Cleanroom infrastructure innovation to fulfil the needs of cell and gene therapies
Biopharmaceuticals have transformed the patient care landscape, but alongside this step change in treatment capability comes the need for a similar paradigm shift in manufacturing capability. Here, Maik W Jornitz, President & CEO of G-CON Manufacturing Inc. highlights how cleanroom infrastructure must develop to keep pace with ever evolving industry needs.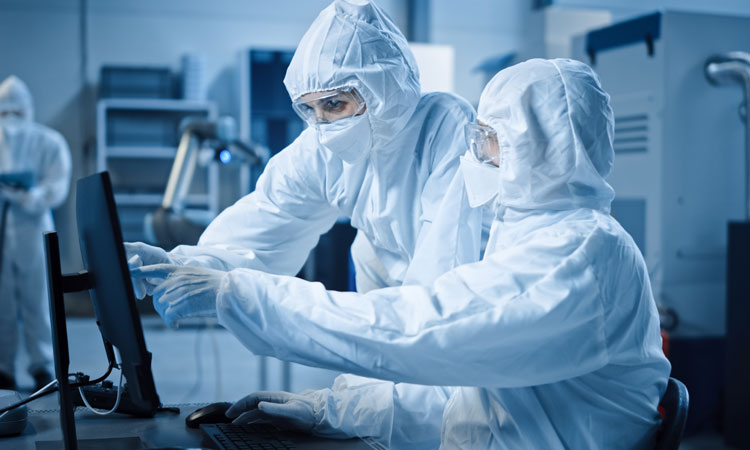 Processing space evolutions
Some 40 years ago, when biologics entered the therapeutic market, process and facility designs required a major shift. Where small molecule therapeutics had only a few process unit operations, the biologics manufacturing process has a multitude of complex process unit operations, some of which require strict segregation. This processing shift necessitated an entirely new layout with regard to the process, facility and segregation, such as up- and down-stream or pre- and post-viral. The complexity of the bioprocess ultimately required new consideration of the facility designs. These designs were unique and not necessarily comparable to small molecule processes. This meant that entirely new facilities had to be built – and fast. The capital investments made were substantial and risky, since the investment decision had to be made early in the drug product development process, as the sites typically took three to four years to build. The typical biologics site used about four to six 10-15,000L bioreactors and required large-scale equipment units downstream of the reactors. Everything was big and everything was stainless steel, with the respective complexity in setup and cleaning. The reason for the large process scales was the lower yield results from these early day expression systems.
Issue
Related organisations