The role of digital transformation in achieving Pharma 4.0
Pharma 4.0 represents the next step in the evolution of pharmaceutical manufacturing, and is heralded as providing manufacturers with better efficiencies, higher output and quality, as well as flexible production. Here, Dr Saly Romero-Torres highlights some of the key trends in digital transformation and explains why a strong informatics infrastructure enables pharmaceutical manufacturers to unlock the benefits of Pharma 4.0. She also discusses the importance of a people-centred approach.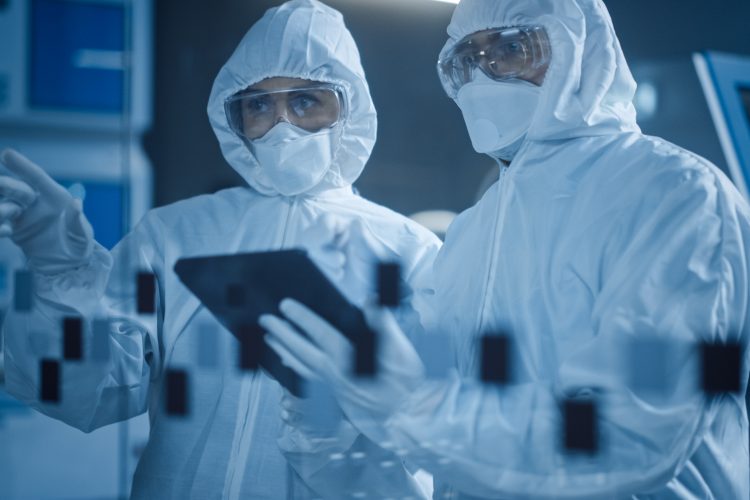 COMPANIES ACROSS industries and sectors worldwide, including pharmaceutical, have recognised the need for digital transformation in order to work more efficiently and increase productivity. Building on the idea of Industry 4.0,1 Pharma 4.0 focuses on the technologies and processes unique to the pharmaceutical sector and provides a framework for adoption.
While pharmaceutical manufacturers are at different points in the Pharma 4.0 journey, common trends are emerging, which serve to highlight how data availability and integrity are at the heart of digitalisation. These trends include the need to access information from systems quickly and securely, gain visibility across the whole manufacturing segment of the value chain, connect data from the laboratory to the manufacturing environment and enable data analysis for artificial intelligence (AI) and machine learning (ML) to drive continuous improvement and control.
Issue
Related organisations