Implementing the FAIR data principles is now a critical endeavour
With companies acknowledging the value of their data, it becomes increasingly important that data integrity be assured – and data stewardship implemented. In this article, Ian Harrow and Thomas Liener, Consultant Project Managers at The Pistoia Alliance explain the importance of the FAIR (Findable, Accessible, Interoperable, Reusable) data principles, factors currently limiting their implementation and the potential benefits should these challenges be overcome.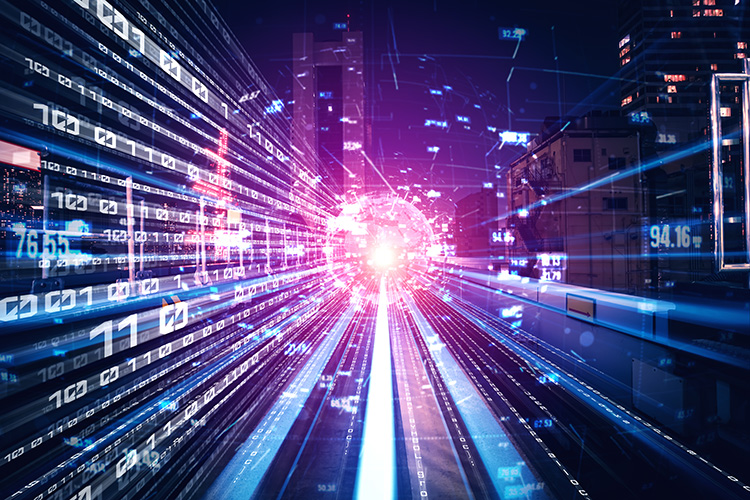 TODAY, MANY LIFE SCIENCE companies have shifted to essentially become big data enterprises. They have come to understand the value of their data as a powerful corporate asset. However, the industry also has one of the biggest varieties of data sources from which to extract insight, continuously being generated in large volumes. This results in a 'data deluge'. Much of the data used by life science companies are siloed in widely differing formats and locations – making it difficult to retrieve, query and share – rendering it essentially unusable.
Issue
Related organisations