Improving infusion dosing accuracy for patient safety
Infusion is the most used technology in hospitals. Given its widespread application, often in critical situations and by many users, infusion errors are frequently made, with some having severe effects. Here, Emmelyn Graham, Flow Measurement Engineer at TÜV SÜD National Engineering Laboratory, and Elsa Batista, Head of Volume and Flow Laboratory at the Portuguese Institute for Quality (IPQ), explain the pressing need to prevent these adverse incidents by facilitating better understanding of the equipment for users.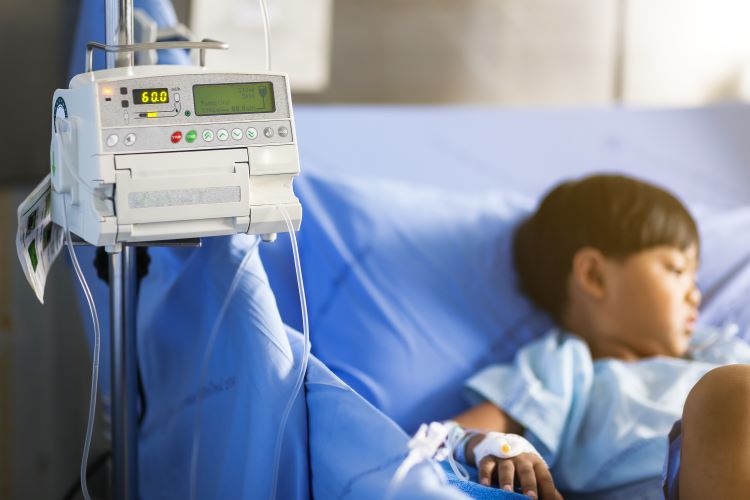 THERE HAVE BEEN numerous injuries, deaths and adverse health effects associated with the use of infusion pumps, which have highlighted significant safety issues.1 For example, approximately 80-90 percent of hospitalised patients in the UK receive intravenous (IV) therapy using infusion devices to deliver medication, fluids and nutrients.2,3 It is extremely important that the delivery of medication and other fluids is precisely controlled over time and that the delivered dose is accurately known, especially for critical drugs at high concentration.