C is for Cancer Drugs Fund
C is for Cancer Drugs Fund – the next instalment of our daily pharmaceutical alphabet bringing you up to date with all the latest on the Cancer Drugs Fund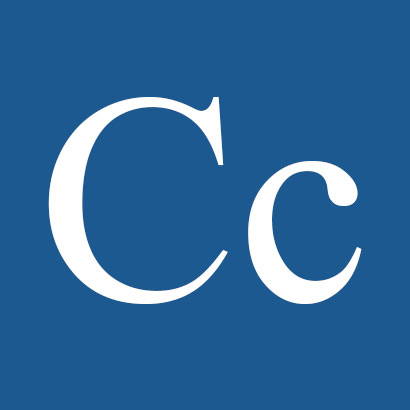 With just over a month left until the end of year, we decided to bring together the biggest and best pharmaceutical news from over the last 12 months to make sure you're up to date when it comes to our ever growing industry. An opportunity to look at how far we've come in our fight against the world's deadliest and most widespread diseases, and how very far we still have to go in finding new drug targets and treatments against many more. From Antibiotics to Zika, drug discovery to regulatory approval, new treatments, better medicines, healthcare cuts and novel approaches – all to find solutions to the many unmet calls for aid seen around the globe, let European Pharmaceutical Review put you in the know.

C is for the Cancer Drugs Fund
The Cancer Drugs Fund was announced and let out to public consultation, read about it here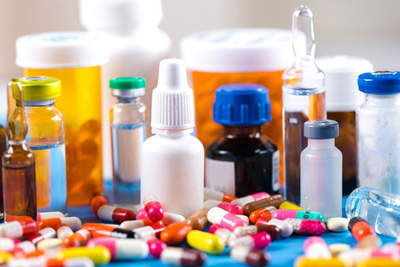 Here is everything you need to know about the changes, why they've been implemented and how it will affect cancer patients
The Pharmaceutical Journal held a panel discussion on the value of medicine at the RPS annual conference in Birmingham on 14 September 2015. Elizabeth Sukkar, the journal's deputy news editor, asks key opinion leaders from NICE, the ABPI, the NHS and Myeloma UK on the sustainability of the Cancer Drugs Fund considering it is massively over budget. Source: The Pharmaceutical Journal
The first drug to be approved was osimertinib (Tagrisso, AstraZeneca) for the treatment of lung cancer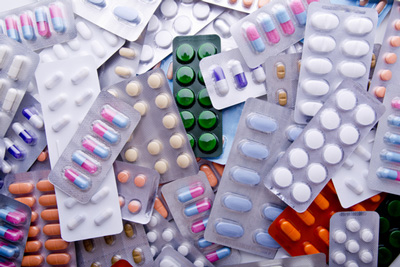 As the drugs are being evaluated, European Pharmaceutical Review is keeping you up to date with all of NICE's decisions on whether they will be included for routine NHS use, rejected (usually due to cost) or accepted on the newly formed Cancer Drugs Fund

Check back tomorrow for the next letter in our pharma alphabet!
What do you think about the Cancer Drugs Fund? We'd love to hear from you so drop us a comment below and tell us your thoughts.
CALL FOR WRITERS
Is this your specialist subject? Are you a scientist, student or do you work in the pharmaceutical industry? If you'd like contribute an article to the website and/or become one of our expert writers, please do get in touch with Niamh Marriott