Drawing the boundaries of data disclosure in clinical trials
In the context of clinical trial data disclosure, since 2010 the regulatory impetus has shifted towards enhanced disclosure obligations, culminating in the publication of a 'pro-active' policy on the publication of clinical trial data for medicinal products for human use1 (Policy 0070) by the European Medicines Agency (EMA) in October 20142.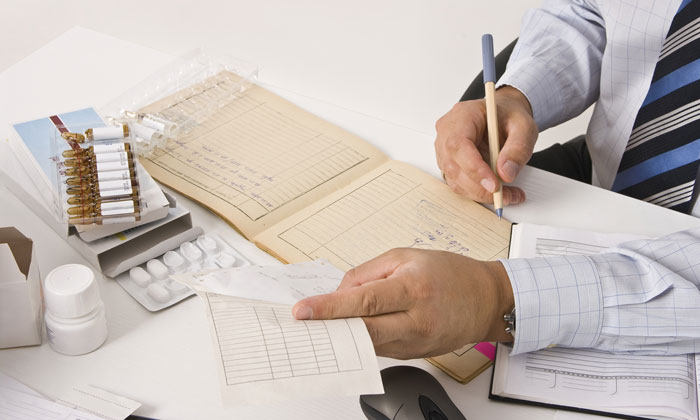 In addition, legislative action has arrived in the form of the Clinical Trials Regulation 526/2014/EC, which is anticipated to enter into force in October 2018. These recent European Union legislative and policy developments are set to have a major impact on the continuing research and development cultures and practices adopted by the pharmaceutical industry. In particular, the scope of protection for legitimate commercial interests and, specifically, the redaction of commercially confidential information ("CCI") remains legally uncertain. Indeed, at the time of writing the question remains subject to ongoing litigation before the European Courts.
With reference to pending cases before the European Court, this article shall explore the legal and ethical perspectives in the disclosure debate and will consider where the balance lies in setting the boundaries of commercially confidential information.
The legal basis for clinical data disclosure
It is an enshrined principle of EU constitutional law that all documents of EU institutions and agencies should be accessible to the public3 . With respect to pharmaceutical products, the EU regulatory framework contains prescribed rules requiring mandatory disclosure of both non-clinical and clinical information submitted in a marketing authorisation dossier4 . More generally, the Transparency Regulation 1049/ 2001/ EC (the 'Transparency Regulation') provides a public right of access to documents prepared by, or submitted to, EU institutions, including the EMA. However, Article 4(2) of the Transparency Regulation provides an important exception to this rule in cases where disclosure of information would "undermine the commercial interests of a natural or legal person, including intellectual property rights." This exception is subject to a public interest requirement whereby disclosure may be justified if the public interest in disclosure outweighs the protection of commercial interests5.
The evolution of clinical trial data disclosure in the EU
Prior to 2010, the EMA applied a restrictive approach towards data disclosure on the basis that clinical study reports ("CSRs") were considered to contain commercial information. This changed with the implementation of the EMA's reactive policy on access to documents on written request (hereafter, referred to as "Policy 0043")6 , which represented a significant change in approach by the EMA. The shift towards enhanced disclosure of clinical trial data has undergone a gradual change. following intense pressure from political, academic and medical lobbying groups. This resulted, on 2nd October 2014, with the EMA adopting Policy 0070, a 'pro-active' publication policy which reflected the culmination of years of consultation and stakeholder engagement by the EMA7 .
Issue
Related topics
Related organisations