Redefining Pharma's relationship with healthcare
Veeva's Robert Groebel lays out the best practices toward a more coordinated, better healthcare stakeholder experience…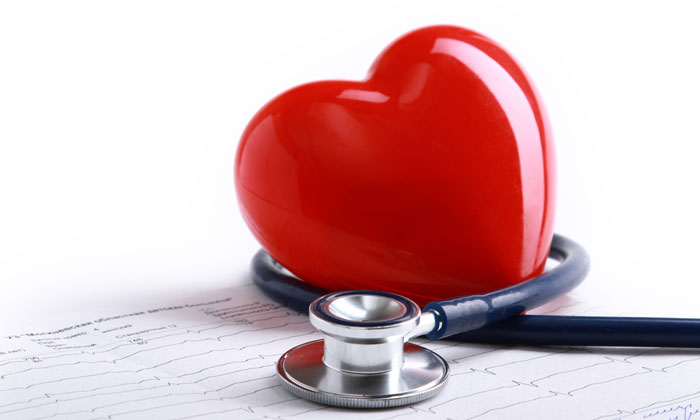 The landscape of healthcare stakeholders is more complex. Increasingly, effective engagement depends on collaboration across medical, sales, and marketing teams. Here are best practices toward a more coordinated, better healthcare stakeholder experience.
As pharma has evolved, a growing ecosystem of healthcare stakeholders with varied needs and points of view is changing the way life sciences companies go to market. These stakeholders – including key opinion leaders, regulators, payers, and patient advocates – are numerous, multifaceted, and active across any number of channels.
Fifty-one percent of physicians are digitally native[1] – and 67% prefer digital access to information about pharmaceutical products.[2] However, fewer healthcare stakeholders today trust pharmaceutical companies to provide that information. In a recent survey, 40% of European physicians cited mistrust for applications developed by the pharmaceutical industry. In contrast, only a quarter of physicians expressed the same sentiment towards technology firms.[3]
A trusted source
As a result, the industry is making structural shifts build credibility and reestablish itself as a trusted source of scientific information. One of the most notable changes has been the rise of medical affairs as a function focused on engagement with this complex network of stakeholders. Traditionally, this responsibility rested exclusively with commercial teams. But shifting pipelines, now focused largely on compounds designed to treat rare diseases, has led to a need for more specialised information on the science behind life sciences' products, which medical affairs is uniquely positioned to provide.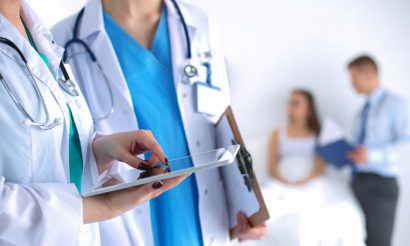 Now, multiple different customer-facing teams are communicating with healthcare. However, these strategies are often uncoordinated, straining stakeholder relationships. Organisational siloes, raised in response to compliance concerns, are impacting many companies' ability to execute effectively in this complex environment. Often, different arms of the organisation are not even aware of one another's interactions with a given stakeholder. The inability to align on a common customer view and orchestrated strategies within life sciences results in a sub-optimal experience for healthcare stakeholders, who in turn receive inconsistent and fragmented information on pharmaceutical products.
In the wake of these shifts, the life sciences industry has the opportunity to refine scientific engagement by creating a consistent company voice and unified messaging that spans channels and brands. The following best practices offer a path toward overcoming organizational firewalls in order to rebuild trust and enhance the pharma-healthcare dynamic.
Open engagement to a wider pool of stakeholders
Traditionally, life sciences focused on a top-tier of global and national academic experts to validate product positioning and speed adoption by HCPs.
The changing world of healthcare decision making, however, means that key opinion leaders now comprise a broader group with different levels of influence. Beyond the top of the pyramid, regional and local physicians are often the first to prescribe new products and deliver feedback that can enhance outcomes research. Local KOLs may also have relationships with an ecosystem of relevant peers, healthcare organisations, or niche patient groups, particularly in rare or orphan disease communities. With more than 560 compounds used to treat rare diseases in development, capitalising on these connections will be a source of competitive advantage[4].
The first step to reimagining life sciences' approach to healthcare is identifying the full spectrum of key stakeholders and creating messages that resonate beyond the traditional KOL. Once done, all customer-facing teams – including commercial, medical, and managed markets – should come together to align on what information is shared in order to best engage this population. One top ten global pharma described this process as "immersion," noting that gaining a deep dive into each role's day-to-day processes and goals helped guide decision-making around what data was truly needed to improve execution, and how to allocate resources across the stakeholder network.
Create a common understanding of the stakeholder
While flooding each group with the other's proprietary data is not necessary – or even useful – a common understanding of who stakeholders are, and their history with the organisation, is foundational to an effective customer experience. Though it is a challenge today, just knowing that an interaction took place – without any sensitive details – can provide a foundation for more informed execution.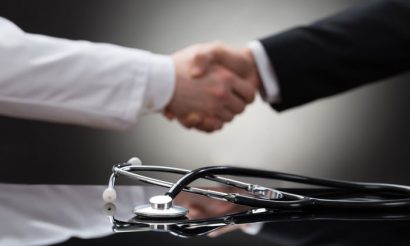 For instance, knowing a stakeholder has progressed to the point of engaging in scientific exchange with a MSL can indicate a shift in clinical beliefs. Often, increased interactions with medical affairs can indicate greater affinity with the brand's value proposition. Visibility to this information enables commercial to refine alignments, excluding high-priority medical stakeholders from broader communications.
Respond with aligned scientific content
Healthcare stakeholders expect the information pharma shares with them to be consistent, regardless of whether it's delivered through a rep, MSL, online portal, or call center. Formulating a standardised response to medical inquiries is crucial and has a direct impact on patient outcomes.
Leveraging a single source of truth for medical information helps enable a unified organisational voice and ensure the company's position on key areas – including critical data points like product dosage, adverse events, and more – is globally consistent. Scientific data, after all, is a global resource that knows no borders, especially in an increasingly global healthcare environment. Leveraging a library of scientific content and answers to product-related questions that's easily accessible to all teams, across all geographies, vastly improves coordination.
Enabling stronger partnership across healthcare
The life sciences industry is in the midst of a transformation – unifying teams and strategies around centralised information and harmonised engagement practices. By taking a look at foundational processes and systems, companies can break free from the limitations of previous models in order to deliver the experience healthcare stakeholders have come to expect.
---