Looking for life sciences opportunities in a post-Brexit world – part 2
A year on from the Brexit referendum, Dr Penny Owen outlines the potential risks this vote could have on the life science industry and how to prepare for leaving the EU…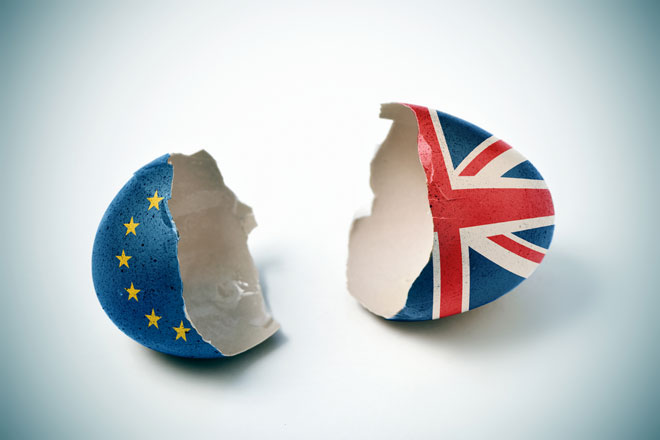 As the UK starts to uncouple itself from the EU, the potential impact this will have on the scientific community is of great concern
Four months ago I wrote about how it seemed the UK finally had some clarity on the direction of Brexit after a period of political uncertainty. 
Now, a year on from the referendum and as our representatives begin the exit negotiations in Brussels, it could be argued that things have actually become less clear than ever.
In the life sciences sector there's been a growing conversation since the election about the potential risks, the biggest of which is the uncertainty around the type of Brexit we get.
Crucial answers needed
As it stands there are more questions than answers. Will we still be part of pan-EU programmes like Horizon 2020? How will we ensure regulatory frameworks covering medicines and devices remain consistent? How will we develop appropriate cross-border regulations in future for emerging therapies such as stem cell treatments? And for products already approved and on the market, how do we ensure that effective supply chains remain in place, that counterfeit products are identified and removed from the market, or that adverse patient reactions continue to be reported and addressed?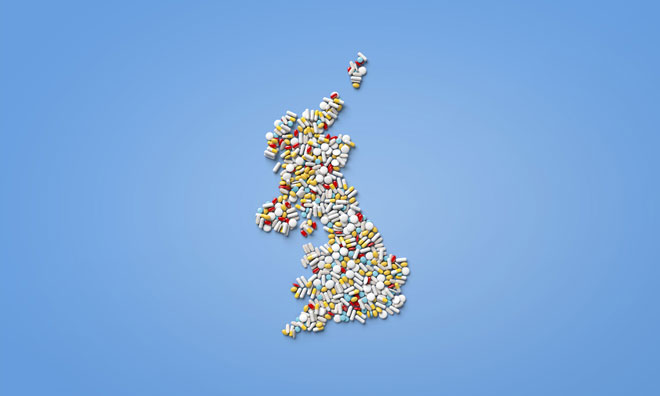 We have to work on the basis that the UK is leaving the EU and we have to be ready and prepared to live in a new world.
We must respond to the situation, plan for Brexit as flexibly as possible and continue collaborating as the best way to maintain our international presence."
Life sciences businesses should also be seeing this as an opportunity to be innovative in their processes as well as with their products. Can they work with new and different partners? It's about being externally sensing and putting plans in place to address these issues.
Continued EU collaboration
The life sciences sector can take the lead in demonstrating that Brexit doesn't mean an end to collaboration across Europe, particularly for the development and validation of life-saving products.  Life Sciences Hub Wales is able to facilitate those interactions between life sciences organisations across the UK and internationally to help them progress their business plans.
Despite the ongoing Brexit uncertainty, the Hub will also continue to showcase Welsh life sciences globally. Last time I set out how we hoped to achieve that by highlighting some of our international partners and networks, including our agreement with four science parks and clusters – Sherbrooke Innopole, Inartis Foundation/Health Valley in Switzerland, LifeTechValley in Belgium and Medicon Village in Sweden.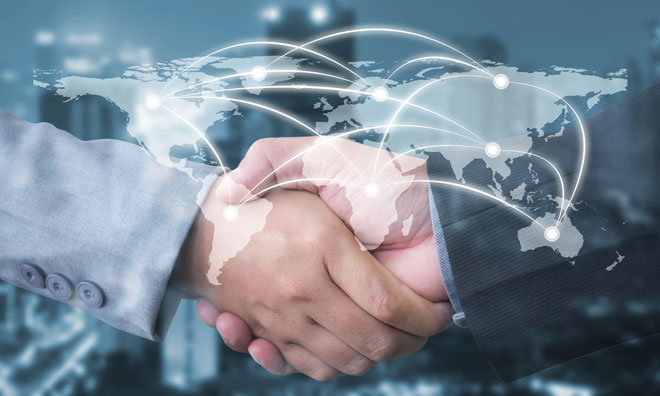 The agreement, called Twins' International MultiHelix (TIM), is helping each of its members to learn from each other and share best practice as well as to understand their individual strengths and expertise and how to make the most of them in an international setting.
Supercluster
Last month we attended a TIM meeting in Belgium at which the future strategy of the 'supercluster' was discussed. The three main themes for 2017-18 are to look at how companies become successful at commercialisation, to develop better incubator strategy and to find better ways for businesses to engage with the healthcare system. All of these are priorities for the Hub as well and are even more important in a post-Brexit world. 
We also discussed the expansion of TIM to include the Slovenian Innovation Hub in September this year. We look forward to working and learning together with our Slovenian counterparts.
We are also excited by the potential of CALIN, the new Ireland-Wales life sciences network. Launched with €11.96m of EU funding, CALIN (which stands for Celtic Advanced Life Science Innovation Network) aims to connect SMEs with world-leading higher education institutions including Bangor, Cardiff and Swansea Universities in Wales, and University College Dublin, NUI Galway and Tyndall National Institute at University College Cork in Ireland.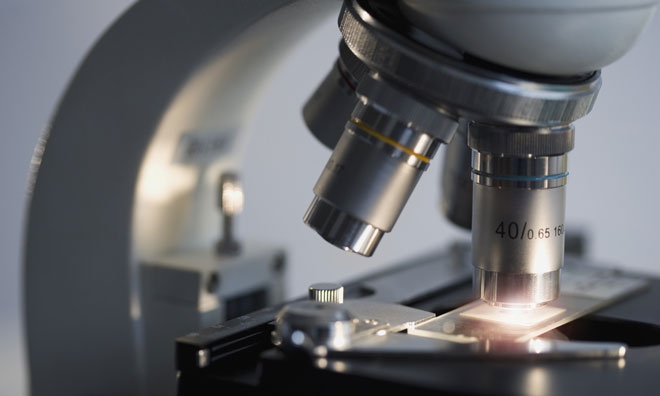 Focusing on precision medicine (diagnostics, devices and therapeutics), regenerative medicine, and biocompatibility and safety evaluation, CALIN will engage with businesses to support advanced life science product development through collaborative R&D. It hopes to engage and assist more than 240 SMEs throughout Wales and Ireland.
Celtic partnerships
Last month we held our first ever Celtic Connections Life Sciences Conference, bringing together the life sciences sectors from Wales and Ireland. The event allowed interested parties to share best practice and learn more about trading in the two countries and explore potential for increasing trade, growth and routes to market.
Life Sciences Hub Wales is getting on with the job of connecting, accelerating and inspiring. Whatever happens with the Brexit negotiations. It's time for all of us in the life sciences sector to do the same.
Dr Penny Owen is the interim executive chair of the Life Sciences Hub Wales. She has more than 20 years' experience of working in the life sciences sector, specifically in R&D, marketing and operations.
Related topics
Related organisations