Supply chains key to Life Sciences transformation, says new report
Life Sciences and Healthcare supply chains need transformation to support the increasing cost pressures and consumer demands for new and more convenient, affordable care models…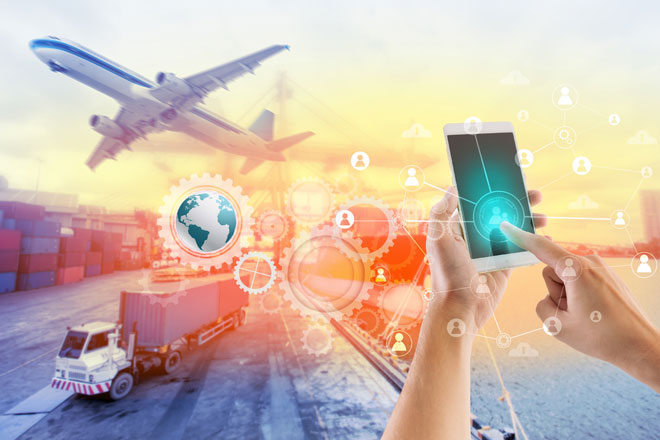 Advanced supply chains could be the vital catalyst for transforming Life Sciences to better meet increasing demand cost-effectively, says a new report by DHL, a logistics service provider. The report 'Future of Life Sciences and Healthcare Logistics' highlights the urgency for the sector to transform in response to evolving patient needs and technology advancements.
A recent report ranks the sector in the bottom 20th percentile of the McKinsey Global Institute Industry Digitization Index, lagging behind the public sector.
Key trends
DHL's new report 'The Future of Life Sciences and Healthcare Logistics' provides insights on key trends in the industry and how the evolving patient-centric healthcare approach will require more complex, capable and cost effective supply chains. It identifies key trends and technologies that healthcare supply chains can leverage to help it thrive in an environment where demand is set to rise faster than the funds available to pay for it.
Emerging markets
Tim Slater, Chief Executive Office, Life Sciences and Healthcare & NHS Supply Chain said, "The Life Sciences and Healthcare market is dynamic and fast-paced and our customers are facing many challenges that will impact their supply chains such as advances in technology, new products, emerging markets, changing regulations and routes to market. At DHL we aim to become the first port of call for our customers to support their business today and tomorrow, through offering bespoke solution design, great account management and first class change management expertise to support their journeys."
Transformational technologies
Advancing Data Analytics (Big Data) lets healthcare providers make more informed decisions about the management of their operations by connecting all members of a healthcare system and combining data. This helps better predict demand and can cut cost and improves efficiency in Life Sciences logistics and supply chain operations.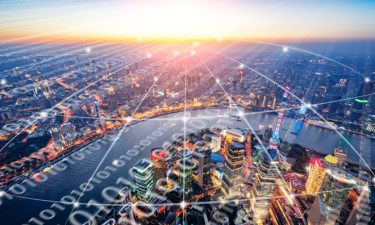 Internet of Things (IoT) enabled technologies allow increased visibility and connectivity across the supply chain, with tighter control of product inventories across the supply chain, reducing loss and waste. Stronger links between physical products and data will also aid the industry in it is ongoing battle against theft and counterfeiting.
Manufacturers are building up Healthcare On-Demand (On-Demand Delivery) models in response to increasing online and home care channels. With the online pharmaceutical market expected to grow to $128 billion by 2023, delivery channels are also being transformed with new direct-to-consumer delivery models and to increase speed and flexibility in last mile. The report predicts Life sciences manufacturers will also go further downstream into hospitals to enable on-demand delivery of devices from medical parts to surgery kits.
To meet increasing demand and control cost, healthcare supply chains will turn to automating for speed and accuracy with Robotics and Automation. The use of robots and automated vehicles will bring solutions to reduce labour required in repetitive tasks such as picking products in warehouses to sorting and analysing laboratory samples. Further, aerial drones will be used to enable faster, cheaper last mile deliveries in remote areas.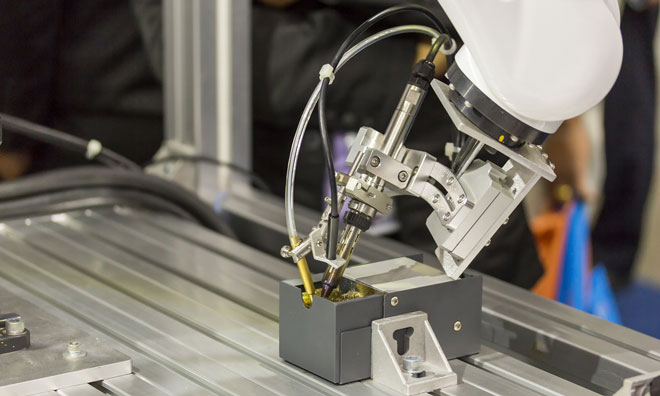 Technologies like Augmented Reality will also be used to increase efficiency. New ways of displaying and presenting information will make supply chain operations more accurate and more efficient in a host of situations – from selecting the right product from warehouse shelves to providing frontline medical teams with patient information at a glance.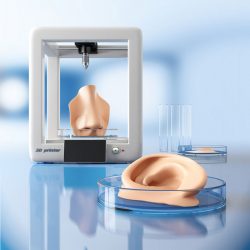 Leveraging new technologies such as Additive Manufacturing will enable medical devices and even drugs to be increasingly personalized and manufactured on demand using advanced 3D printing systems. This will change treatments and transform supply chains, with more products manufactured close to the point of use and decentralized production networks.
Scott Allison, President Life Sciences and Healthcare, DHL Customer Solutions & Innovation, added, "We are only just beginning to understand the huge changes the Life Sciences sector is facing in terms of how patients are diagnosed and treated, what new care challenges it faces and the technology-driven tools to address them.
DHL's new report focuses on the transformation in the way medical products and services are produced, distributed and consumed. It is clear that logistic providers have a key role to play in this transformation to deliver healthcare to the world with cost-effective, agile and highly responsive supply chains."
The report is available online.
Related organisations
Related people