Extractables and leachables – safety-based limits
A thorough understanding and control of extractables and leachables in liquid and semi-solid products has long been a regulatory requirement.1,2 Regulatory guidelines require that product contact surfaces are "not reactive, additive or absorptive".3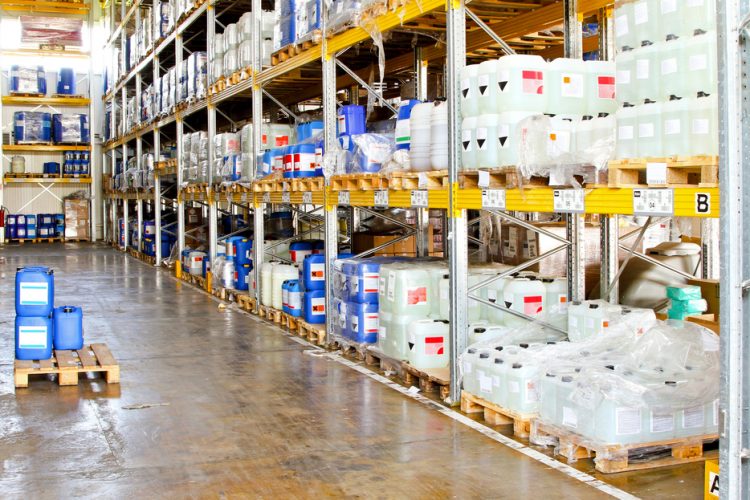 Extractables are defined as container-closure contaminants that can be extracted from plastic materials under 'forcing' conditions, ie, high temperatures and pressures, organic solvents, etc. In contrast, leachables are defined as those contaminants that can be extracted from the container closures under standard ICH storage conditions. As such, leachables are a sub-set of extractables. 
ICH safety-based guidance4,5,6,7,8 does not cover extractables and leachables, as they are contaminants, not impurities, within the drug product. The Product Quality Research Institute (PQRI) derived 'safety'-based guidance for orally inhaled and nasal drug products (OINDPs).9 It defined a qualification threshold (QT) of 5µg/day and a safety concern threshold (SCT) of 0.15µg/day, and indicated that the SCT was a "threshold below which a leachable would have a dose so low as to present negligible safety concerns from carcinogenic and noncarcinogenic toxic effects," ie, the default assumption was that leachables were all mutagenic in nature.
The SCT is linked to the analytical evaluation threshold (AET), which is product specific.9 The PQRI group showed that the AETs could vary between 1.1µg/day to 5.0µg/day for metered-dose inhalers (MDIs). However, despite its name, the SCT is not in fact a safety qualification threshold, as it is linked with the AET.10 As such, any leachable identified via the AET can be qualified at higher levels than the SCT, dependent on a number of factors, ie, frequency, duration and route of administration, and intrinsic toxicity of the material.10 Although the initial PQRI recommendations covered only inhaled and intranasal products, there is a clear desire to apply these guidelines to injectable solutions, parenterals, ophthalmics, etc. Armstrong et al11 described the development and validation of a GC-MS/MS method for leachable components, where the authors were advocating a method for testing implantable medical devices at levels below the SCT; this is clearly not a best practice if indeed the SCT is a safety-based threshold.
The rest of this article is restricted to logged-in members. Login or subscribe free to read it.
Issue
Related topics
Related people