Developing OTC syrup packaging for the highly regulated EU market
The regulatory environment has a great impact on business, especially in healthcare. Non-compliance exposes companies to the risk of launch delay, delisting products from the market and out-of-stocks. Moreover, it can cause reputational damage affecting staff, consumer and shareholder confidence, reduce market opportunities, and affect the bottom line.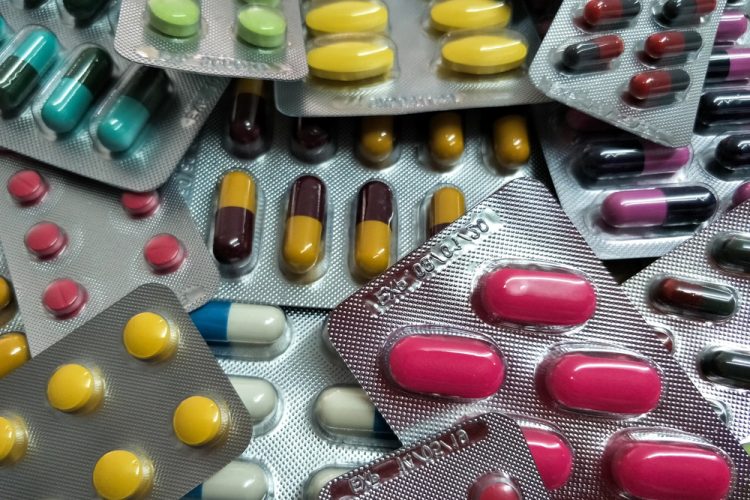 The rest of this article is restricted to logged-in members. Login or subscribe free to read it.