Developing OTC syrup packaging for the highly regulated EU market
The regulatory environment has a great impact on business, especially in healthcare. Non-compliance exposes companies to the risk of launch delay, delisting products from the market and out-of-stocks. Moreover, it can cause reputational damage affecting staff, consumer and shareholder confidence, reduce market opportunities, and affect the bottom line.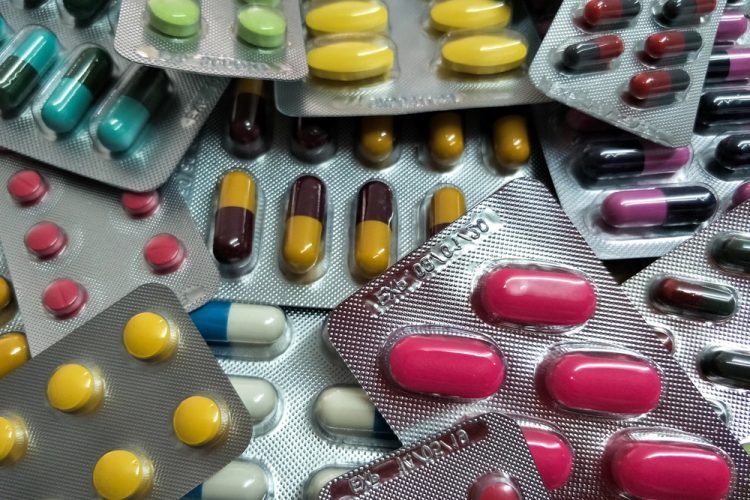 Before being placed on the EU market, all new pharmaceuticals must be authorised by the European Medicines Agency (EMA) or national agencies. Directive 2001/83/EC on medicinal products for human use provides a number of requirements to be met within the medicinal product specifications. The directive lists all relevant particulars, as well as documents that should be included in the application together with printed mock-ups and results of a legibility assessment carried out with patients from the target group. The following information should be provided in the application dossier for each pack:
Packaging size
Description of the container, closure system and administration device including the identity of each immediate packaging material and their specifications
Documented compatibility of the finished product with the dosage devices.
The Medical Devices Directive (MDD) requires that all medical devices (MD) that are being placed on the market and/or put into service must bear the CE mark of conformity. The mark must consist of the initials 'CE' in the form presented in Figure 1 with respect to the given proportions, and the components of the marking should have the same vertical dimensions with a minimum of 5mm. For 'Class I MD with Measuring Function', EC the marking must be accompanied by the identification number of the body that has performed the conformity assessment.
Packaging information requirements
All medicinal products placed on the Common Market must be accompanied by labelling and a package leaflet that provide comprehensible information enabling their safe and appopriate use. Artwork on either outer packaging and/or immediate packaging (labelling) or package leaflet should allow sufficient space for the particulars required by Directive 2001/83/EC to appear. The directive allows a package leaflet to be omitted where all required information can be directly conveyed on the packaging.
The rest of this content is restricted to logged-in members. Login or subscribe free to read it.