Guide to Ingredients
In this guide to ingredients, two leading companies involved in testing and analysis explain how their service offering meets current industry needs…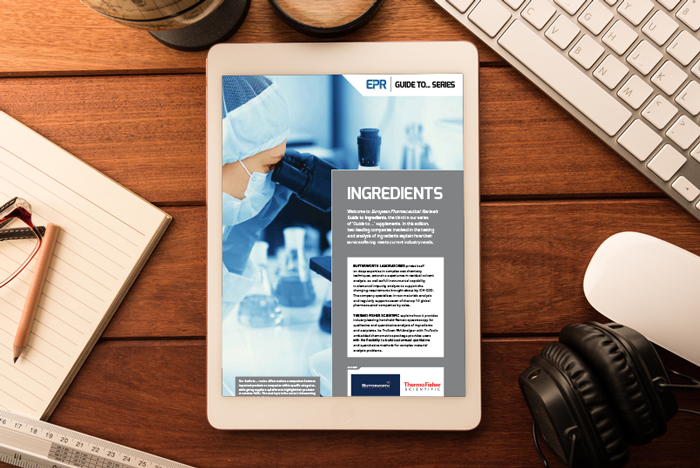 Butterworth Laboratories prides itself on deep expertise in complex wet chemistry techniques, extensive experience in residual solvent analysis, as well as full instrumental capability in elemental impurity analysis to support the changing requirements brought about by ICH Q3D. The company specialises in raw materials analysis and regularly supports seven of the top 10 global pharmaceutical companies by sales.
Thermo Fisher Scientific explains how it provides industry-leading handheld Raman spectroscopy for qualitative and quantitative analysis of ingredients and excipients. Its TruScan RM Analyzer with TruTools embedded chemometrics package provides users with the flexibility to build customised qualitative and quantitative methods for complex material analysis problems.
This Guide to Ingredients is restricted to logged-in members. Login or subscribe free to read it.
Issue
Related topics
Related organisations