Ensuring successful serialisation data management ahead of the EU FMD
Traceability and serialisation have been the talk of the industry for many years, with regulatory bodies worldwide starting to introduce legislation that will help to eradicate counterfeit medicines from the supply chain.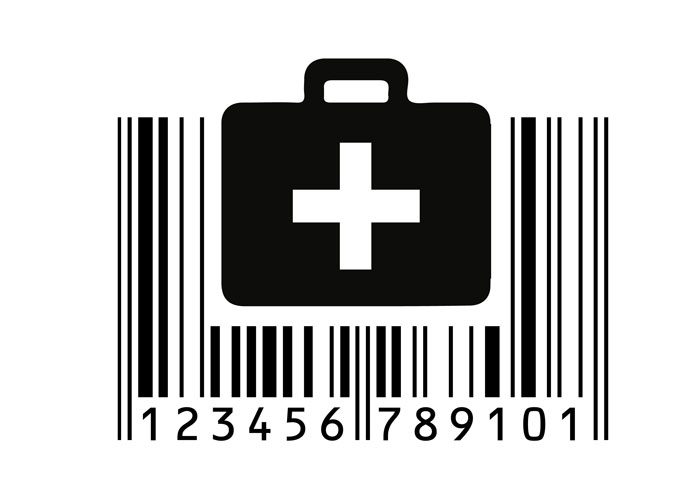 Despite this, it has not been top of the agenda for many pharmaceutical supply chain partners given the complexities that serialisation introduces, meaning that many marketing authorisation holders (MAHs) and contract manufacturers (CMOs) are now facing an uphill battle towards compliance.
Following the announcement that the active enforcement of the US Drug Supply Chain Security Act (DSCSA) for pharmaceutical manufacturers has been delayed due to a lack of readiness, it is vital the industry prepares for serialisation compliance not only in the US, but also in Europe. But what are the biggest challenges that companies face? And, what can contract partners learn from the DSCSA enforcement delay ahead of the EU Falsified Medicines Directive (FMD) deadline in February 2019?
The rest of this content is restricted to logged-in members. Login or subscribe free to read it.
Related topics
Related organisations
Related people