The importance and efficacy of epigallocatechin and epicatechin
Plant extracts have been used in African folk medicine to treat a wide array of infections, especially in Nigeria, for centuries. This article considers the potential medicinal uses and efficacy of the flavonoids epigallocatechin and epicatechin, which can be extracted from the Spondias mombin plant.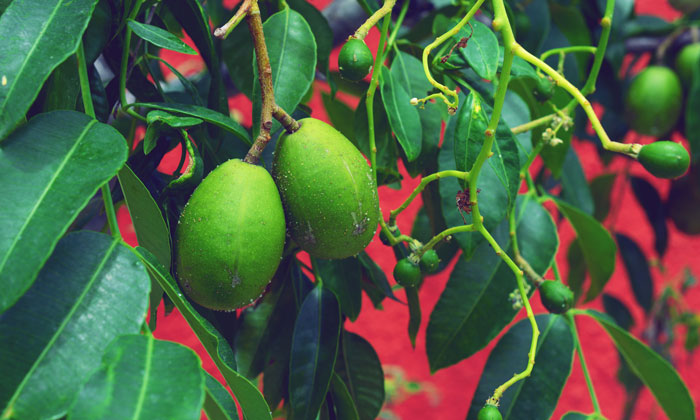 The rest of this article is restricted to logged-in members. Login or subscribe free to read it.