Obstacles to success for biosimilars in the US market
Since 2007, the EMA has approved 31 biosimilar products1 and refused or withdrawn around five. The FDA, however, since the enactment of the Biologics Price Competition and Innovation Act (BPCIA) in 2009,2 has licensed six products under PHS 351(k) of the Public Health Service (PHS) Act; approved one product under 505 (b)(2) of the Federal Food, Drug, and Cosmetic (FD&C) Act; and sent out four Complete Response Letters (CRLs) to 351(k) Biologics License Applications (BLAs),3 including two applications each for pegfilgrastim and erythropoietin alfa (Table 1).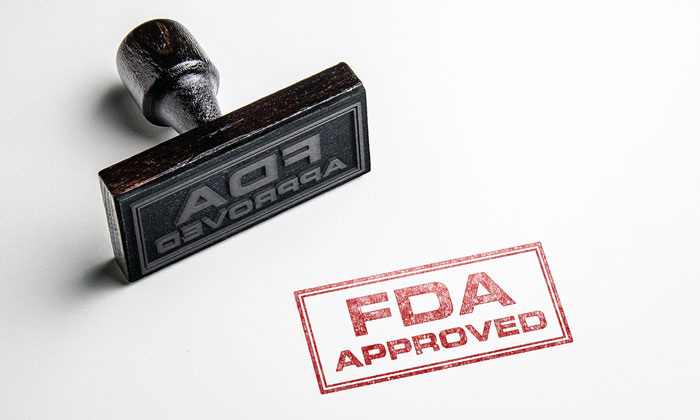 This commentary is based on my hands-on experience of developing biosimilars in the US and taking them to the 351(k) filing. More specifically, I will share a novel model for developing biosimilars that appears promising in overcoming many obstacles identified herein.
The rest of this article is restricted to logged-in members. Login or subscribe free to read it.