Creating a modern landscape
There are many business challenges to developing a biologics drug, one of which is effective data management. In this article, Unjulie Bhanot focuses on efficient data management policies and systems, and how they could improve biologics product development processes.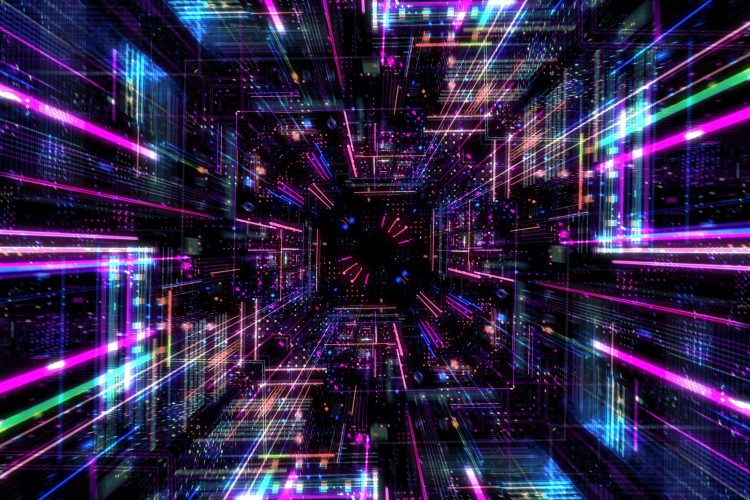 Biologics therapies, in the form of monoclonal antibodies and recombinant proteins, have proven success in the medical market with six out of the global top 10 treatments taking this form in 2017.1 However, the development journey of a biologics drug to its final destination in the market can take up to 12 years;2 a journey that always comes with its own scientific, operational and technological challenges. Biopharma organisations are also under pressure to reassess their development strategies; factors such as the rise in scientific advances and changing therapeutic requirements are amplifying this pressure. Such organisations must ensure they benefit from the latest scientific and process innovations to shorten their time to market and release relevant and targeted molecules – all while adhering to the growing list of regulatory and compliance requirements and government policy reforms.