Manufacturing medical devices to ISO 13485:2016
Continuous innovation is key to the advancement of medical device technology. To allow for innovation, whilst also assuring safety and effectiveness, global standards are required. This article provides information for companies manufacturing medical devices on the benefits of holding ISO 13485 certification and how to get certified.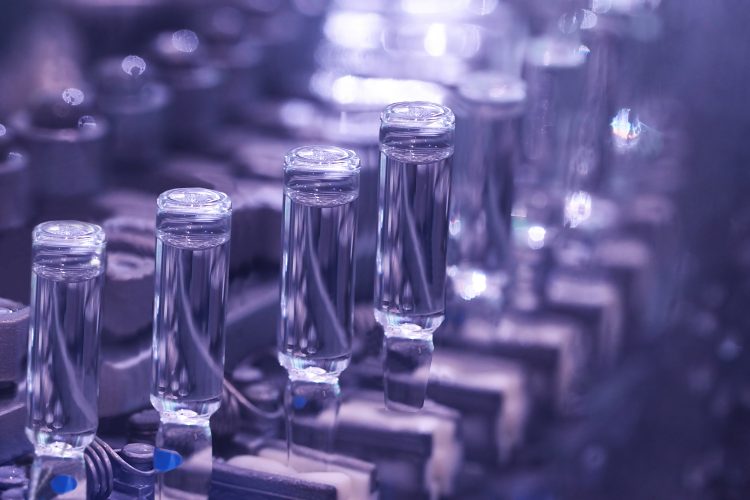 ISO 13485:2016 is the latest standard from the International Organization for Standardization that sets out quality management system requirements, rules and guidelines for any company that designs, manufactures, installs, distributes or services medical devices. This includes companies that provide related services or components at any stage during a medical device product lifecycle, such as technical support, suppliers and external third parties. ISO 13485 allows a company to demonstrate that it consistently meets customer needs and medical device regulatory requirements and complies with local legislation. It is closely related to ISO 9001, which covers requirements for quality management systems, but emphasises areas such as risk management (demonstrated herewith), the work environment and medical device documentation and reporting.