Brexit-tech: overcoming post‑Brexit challenges by driving operational and cost efficiencies
As 31 October draws closer, organisations across all sectors are putting contingency plans in place for whatever the impact of Brexit may be. However, for pharmaceutical organisations already operating in a heavily regulated, highly competitive landscape, the future looks a lot more uncertain than for most. Here, Neal Singh discusses digital initiatives that could help companies to get ahead of the curve.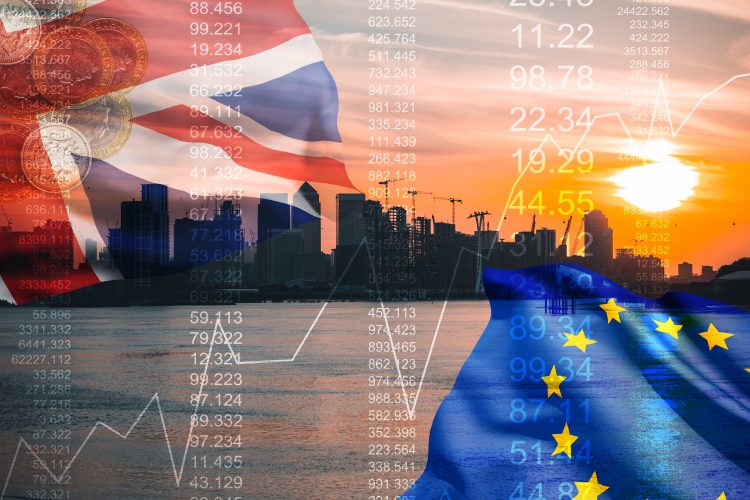 WHILE THE decision by the UK to leave the EU will certainly have major consequences for the transport, logistics and supply chain sector, pharma companies will be in a significantly different position to those businesses who are merely moving unregulated goods across borders. Deal or no deal, there will be serious repercussions; with biopharma R&D set for a particularly trying time. So how can businesses prepare for whatever comes their way?
cost reduction and operational efficiency is particularly important as navigating different sets of guidelines will inflate costs and study times
The biggest challenge relates to supply chains and clinical trials, with EU regulation requiring all drugs to be tested within the EU and for all relating paperwork to be held there. Considering this, one practical step organisations can take to reduce implications for research funding and clinical trials is to increase their focus on future-proofing technology investments. Developing technology that can enable new and improved ways of working, drive increased efficiencies and visibility across organisations and supply chains, reduce costs and ensure legal compliance, will minimise the impacts of Brexit.
Issue
Related organisations