The future of tamper-proof pharmaceutical packaging
In February this year the EU Falsified Medicines Directive (FMD) came into effect. Rich Quelch assesses this latest regulatory attempt to rid the supply chain of dangerous falsified products and reflects on the industry's need to keep ahead of the game to future-protect itself.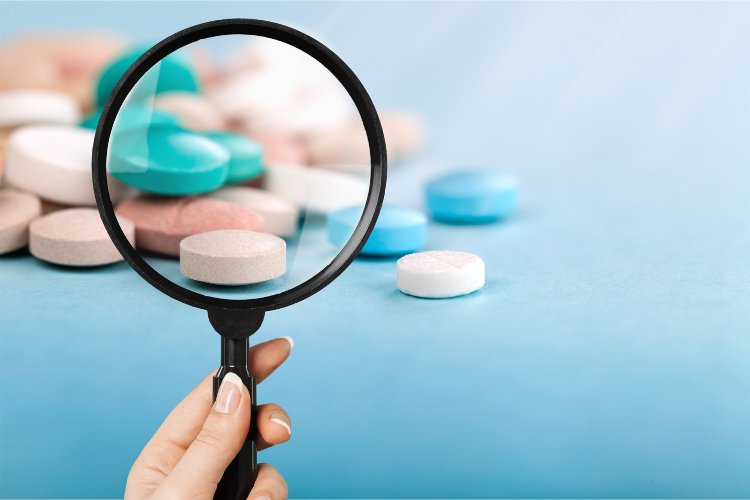 Globalisation is re-shaping the pharmaceutical market, opening new opportunities for growth, innovation and profit. However, a globally‑dispersed supply chain makes it harder to regulate medical products, as well as detect and respond to falsification. At the same time, it is becoming easier for criminal groups to manufacture fake medicines and print packaging in one country, ship components to another for assembly and distribution, and use offshore companies and bank accounts to remain under the radar.
In February 2019, the final phase of the FMD was enforced. This pan-European safety system aims to remove falsified medicines from circulation and prevent new ones from entering. It has placed a requirement for every pharmaceutical product to carry a unique identifier sequence in the form of a two-dimensional barcode and a device enabling verification that the medicine's packaging has not been tampered with.