China and the evolving regulatory landscape
The Chinese pharmaceutical industry has been lagging behind in terms of drug development and bringing new products to the market. In this article, Megha Baruah discusses the changes the National Medical Products Administration (NMPA) of China is making to existing policies and informs on guidance documents that have been released to streamline the regulatory procedures for market access.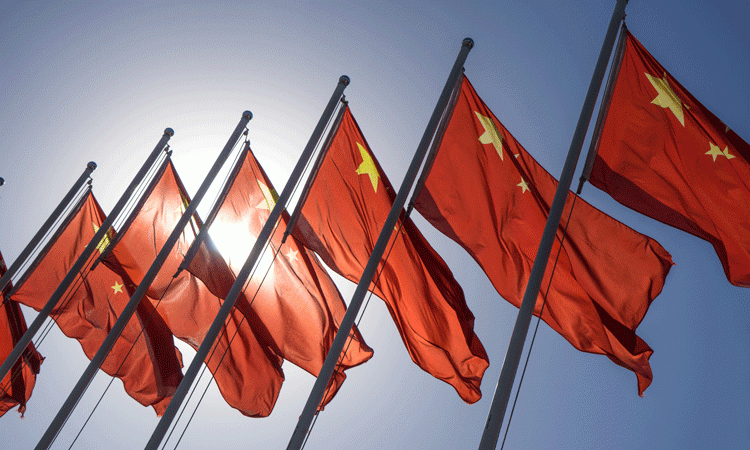 CHINA HAS become a business powerhouse for many pharmaceutical companies. To make the Chinese market more accessible to the international market in terms of regulatory procedures and product approvals, the National Medical Products Administration (NMPA) of China, formerly known as the Chinese Food and Drug Administration (CFDA), took a step forward and changed several guidelines and frameworks. The aim was to harmonise drug development and clinical trials execution, and by joining hands with the International Council for Harmonization (ICH), they framed the regulatory changes which came into effect in August 2015. But what made the NMPA change the regulations and what challenges were faced by organisations under previous regulatory scenarios?
Market-entry challenges and remediation
China has been considered a challenging market to enter due to the following issues:
quality gaps between products locally and internationally manufactured
longer timeframes for review and approval of new drugs  
a huge number of applications awaiting approval.