Connect 2 Cleanrooms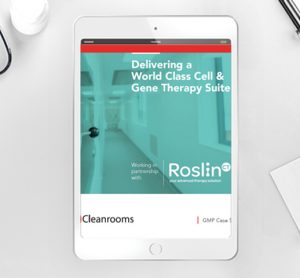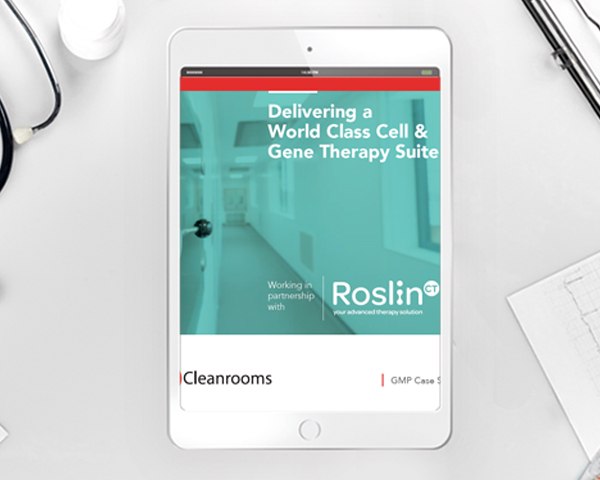 whitepaper
RoslinCT and Connect 2 Cleanrooms have worked in partnership to deliver a world-class cell and gene therapy facility.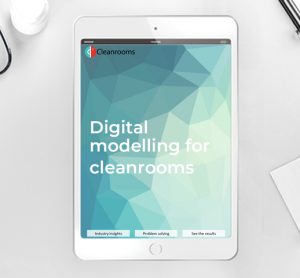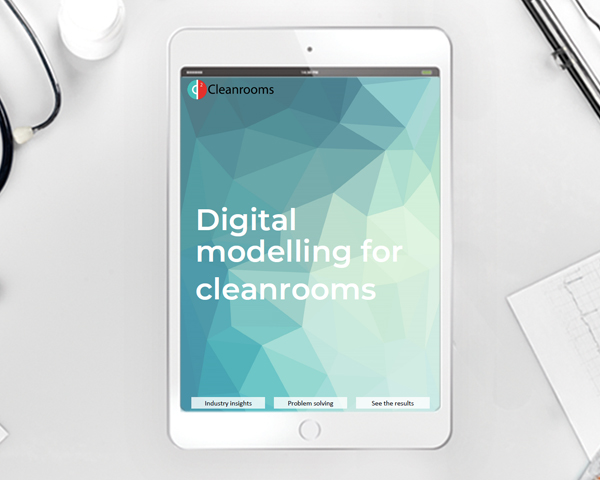 whitepaper
In this whitepaper, C2C's Product & Process Development Lead explains how using digital modelling in the design process can guarantee results.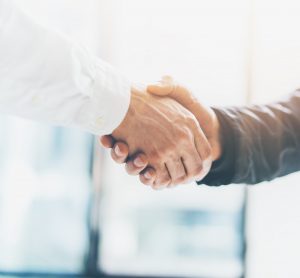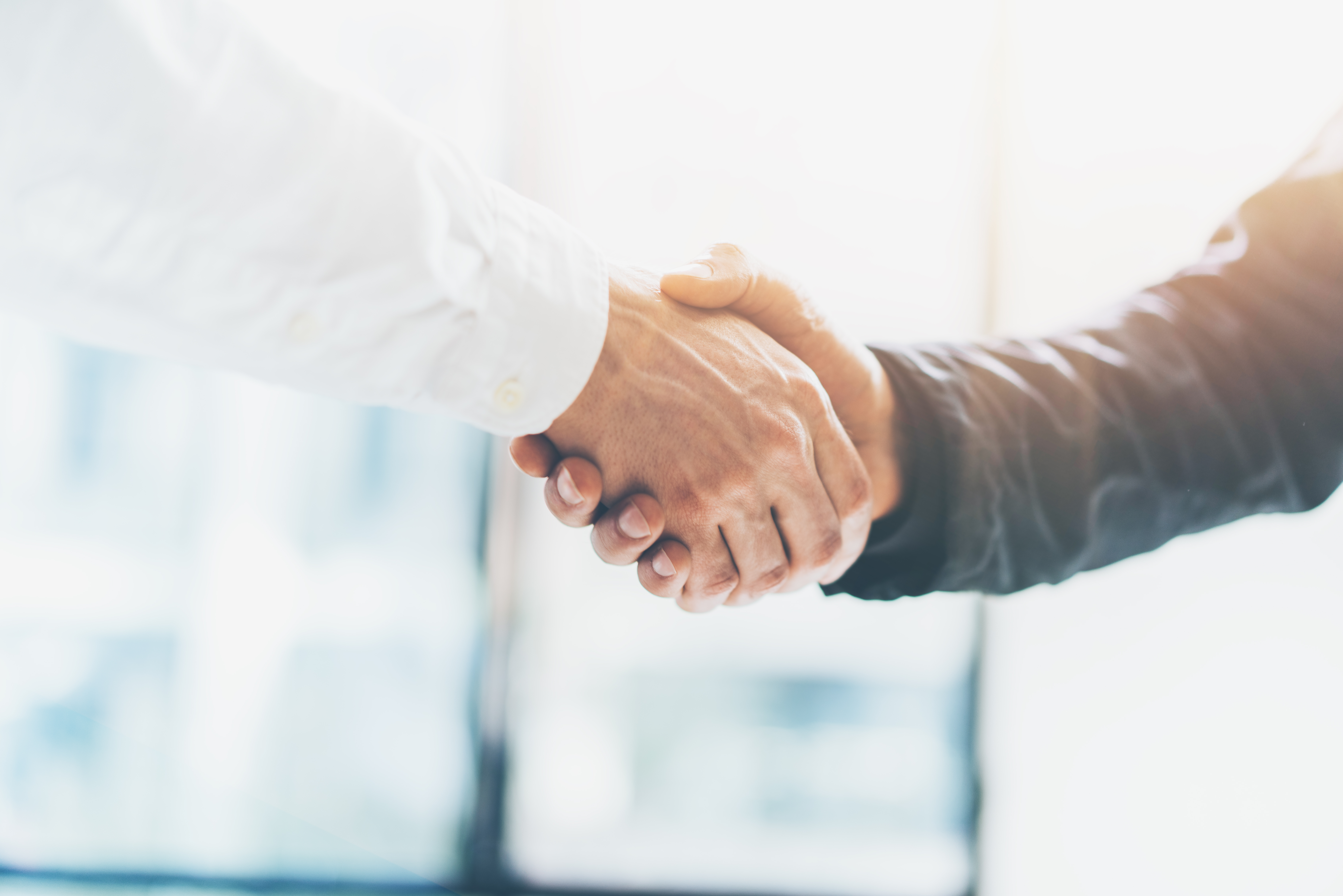 news
Connect 2 Cleanrooms (C2C) and Elis Cleanroom have signed a partnership agreement on 18 May to further strengthen the contamination control solution packages offered to their customers.