SoftGroup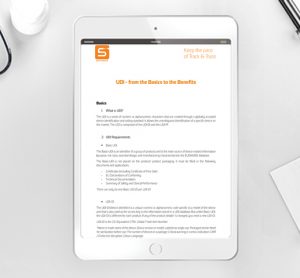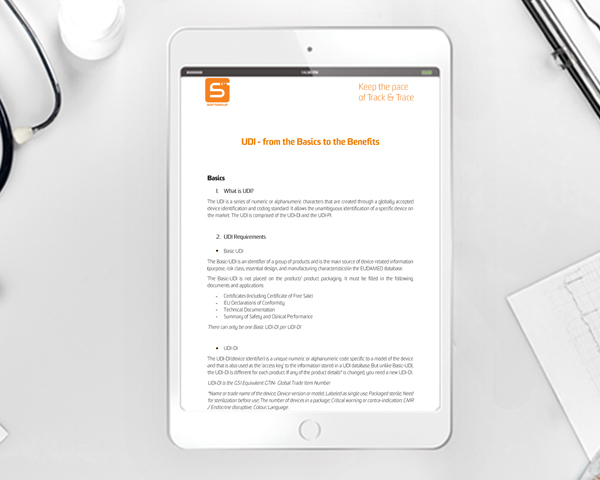 Whitepapers/App Notes/Posters
Get the most detailed information about UDI – requirements, implementation and benefits. Everything that supply chain participants need to know!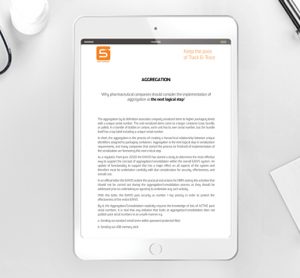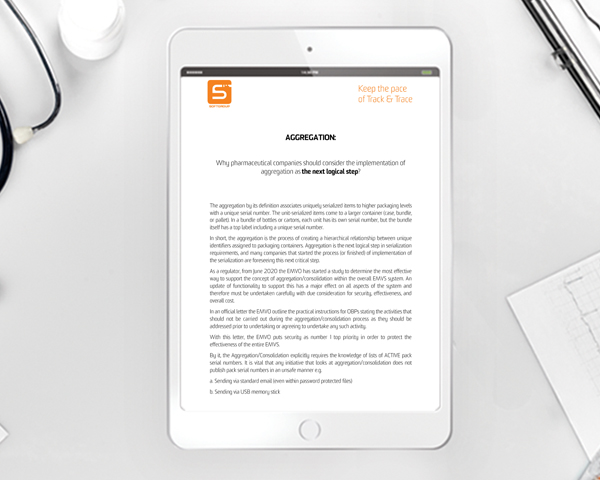 Whitepapers/App Notes/Posters
Discover why pharmaceutical companies should consider aggregation as the next step towards supply chain drug traceability.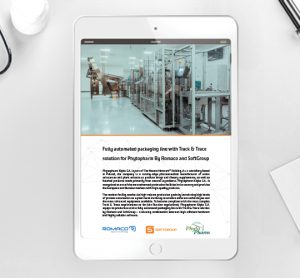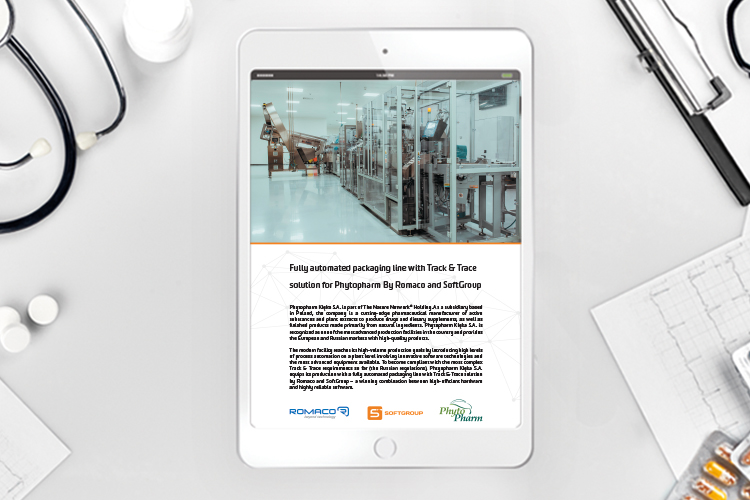 Whitepapers/App Notes/Posters
Read the success story of a Polish pharma manufacturer that ensured its production with a fully automated packaging line with track and trace solution.