Acute migraine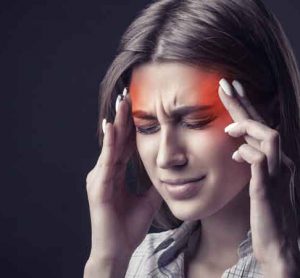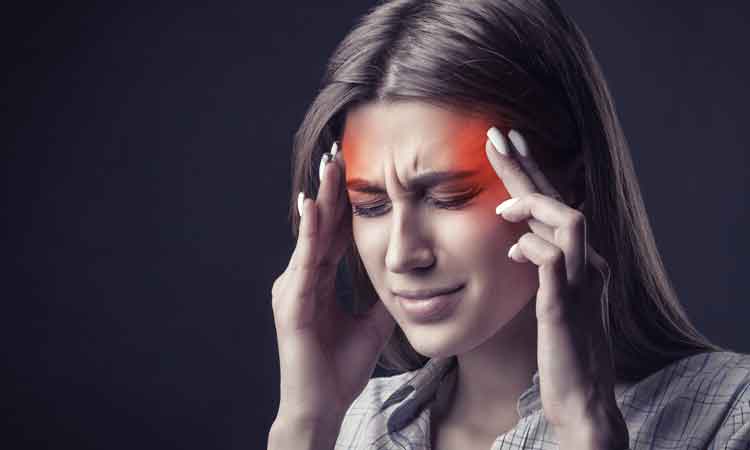 news
The $11.6 billion agreement will see Pfizer acquire Biohaven's calcitonin gene-related peptide (CGRP) programmes, including migraine treatment rimegepant.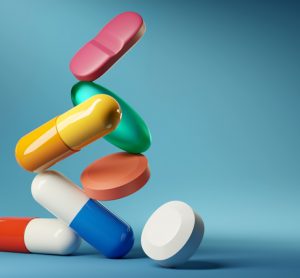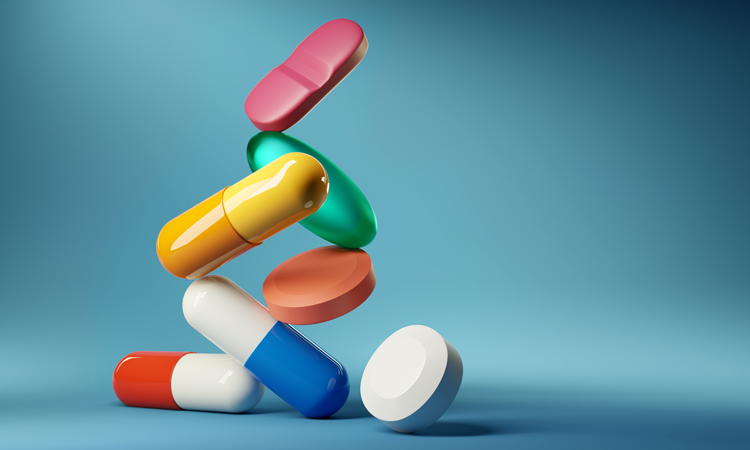 news
Highlights of the February 2022 meeting of EMA's human medicines committee (CHMP) include the recommendation of 13 medicines for approval, along with updates to other drugs and COVID-19 vaccines.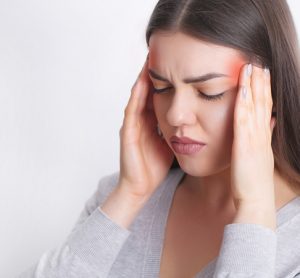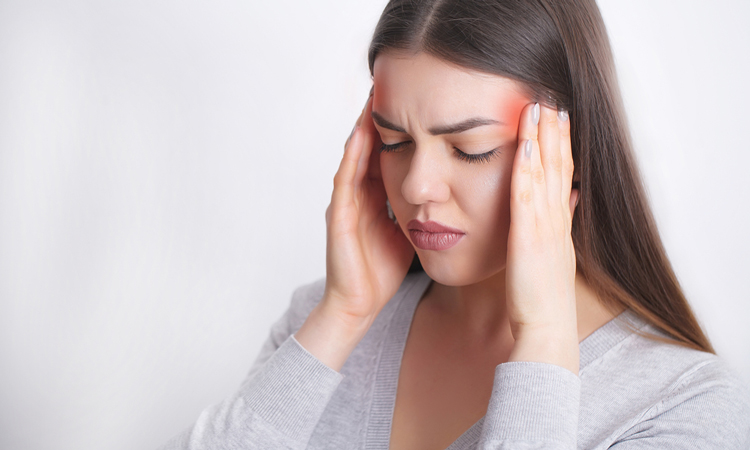 news
Reyvow (lasmiditan), for the treatment of acute migraine, has received approval from the FDA following success in clinical trials.