Biohaven Pharmaceuticals to be acquired by Pfizer
The $11.6 billion agreement will see Pfizer acquire Biohaven's calcitonin gene-related peptide (CGRP) programmes, including migraine treatment rimegepant.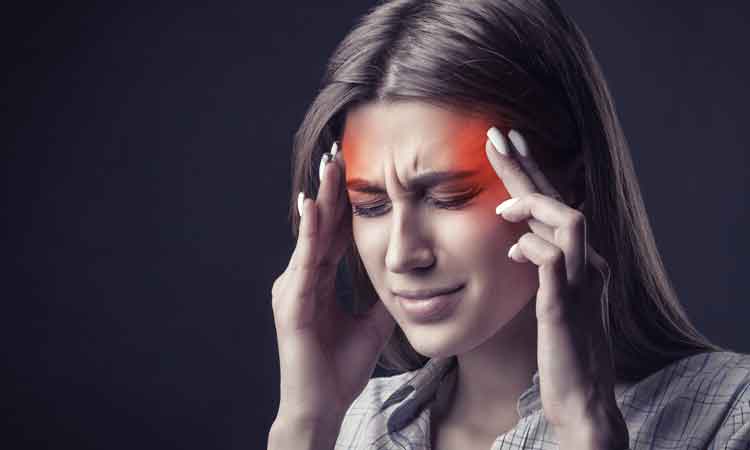 For approximately $11.6 billion, Pfizer will acquire Biohaven, the maker of Nurtec® ODT (US), known as Vydura® in Europe, an innovative dual-acting migraine therapy approved for both acute treatment and episodic prevention of migraine in adults.
Under the terms of the agreement, Pfizer will acquire all outstanding shares of Biohaven not already owned by Pfizer for $148.50 per share in cash. Biohaven common shareholders, including Pfizer, will also receive 0.5 of a share of New Biohaven, a new publicly traded company that will retain the existing company's non-CGRP development stage pipeline compounds, per Biohaven common share.
The proposed transaction includes the acquisition of Biohaven's calcitonin gene-related peptide (CGRP) programmes including:
Rimegepant:

Approved in the United States (US) under the trade name, Nurtec ODT, for both the acute treatment of migraine and preventive treatment of episodic migraine
Approved in the European Union under the trade name, Vydura®, for both acute treatment of migraine and prophylaxis of episodic migraine

Zavegepant:

On track for a 2Q2022 acceptance (based on March 2022 submission) in the US as an intranasal spray for the acute treatment of migraine and in development as an oral soft gel for chronic migraine prevention

A portfolio of five pre-clinical CGRP assets.
Pfizer will pay transaction consideration totalling approximately $11.6 billion in cash. Pfizer will also make payments at closing to settle Biohaven's third party debt and for the redemption of all outstanding shares of Biohaven's redeemable preferred stock.
"Today's announcement builds on our legacy of delivering breakthroughs for patients living with complex pain disorders and diseases that disproportionately impact women," commented Nick Lagunowich, Global President, Pfizer Internal Medicine. "Nurtec ODT, which is already the number one prescribed migraine medicine in its class in the United States, coupled with Biohaven's CGRP pipeline, offers hope for patients suffering from migraine worldwide. We believe Pfizer is uniquely positioned to help the portfolio reach its full potential…"
This agreement follows on the collaboration for the commercialisation of rimegepant and zavegepant outside the US, in connection with which Pfizer invested $350 million to acquire 2.6 percent of Biohaven's common stock at $173 per share.
"We are excited to announce Pfizer's proposed acquisition of Biohaven, recognising the market leadership of Nurtec ODT, and the untapped potential of our CGRP franchise," stated Dr Vlad Coric, Chairman and Chief Executive Officer (CEO) of Biohaven. "Pfizer's capabilities will accelerate our mission to deliver our migraine medicines to even more patients, while the new R&D company is well positioned to bring value to patients and shareholders by focusing on our innovative pipeline for neurological and other disorders."
Following the closing, New Biohaven will continue to operate under the Biohaven name, led by Dr Vlad Coric, as Chairman and CEO, and will include other members of the company's current management team.
The companies expect the transaction to close by early 2023.