Chikungunya virus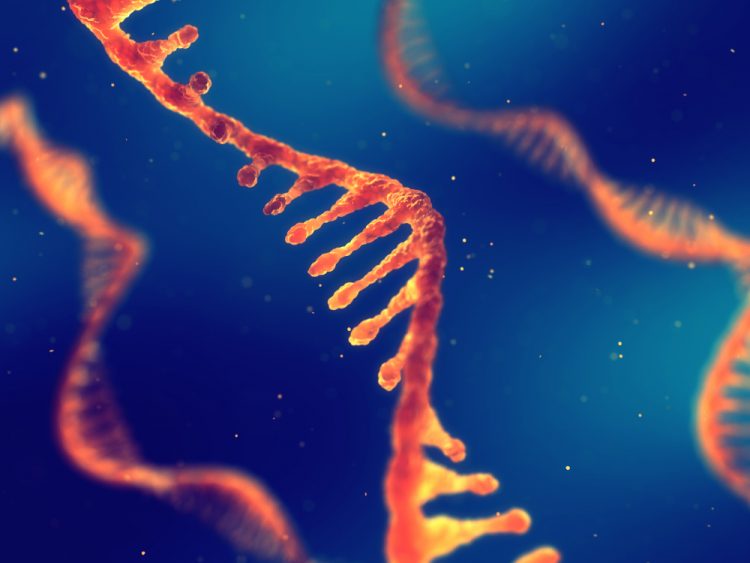 news
Moderna and the Institute for Life Changing Medicines (ILCM) are collaborating to develop an mRNA therapeutic for Crigler-Najjar syndrome.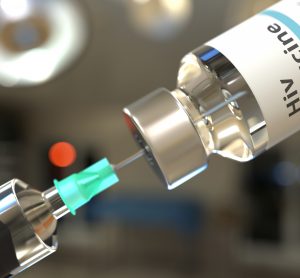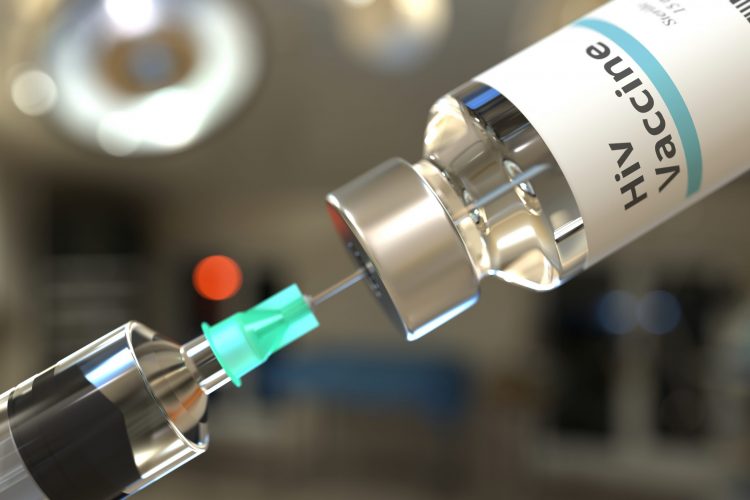 news
The vaccine was able to target the desired immune cells and could become the first stage of a multi-step vaccine strategy to combat HIV and various other viral diseases.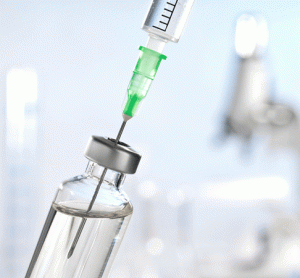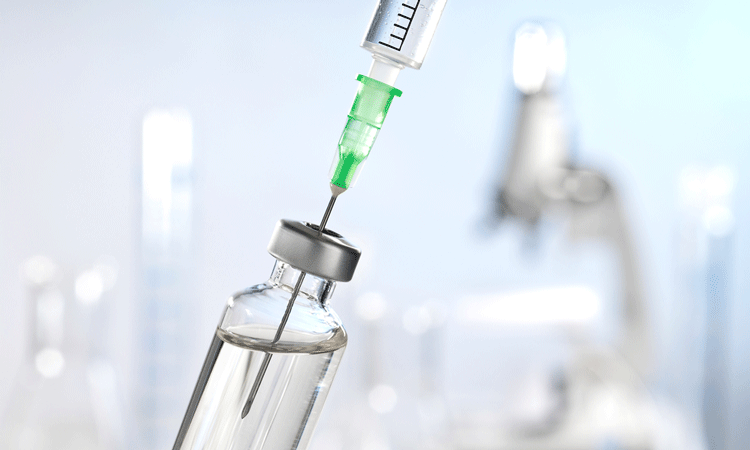 news
Researchers have developed a chikungunya vaccine that can be stored at warm temperatures and manufactured quickly, which has been validated in animal models.