Hearing loss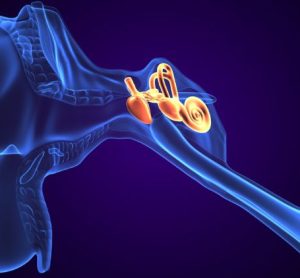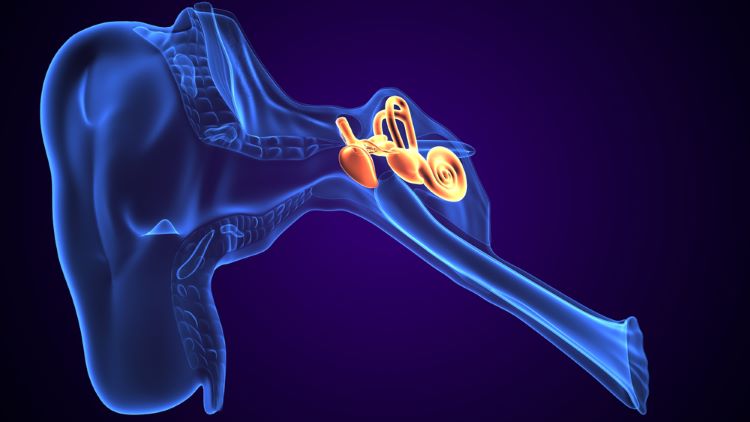 news
A Phase II proof of concept trial evaluating SENS-401 for cisplatin-induced ototoxicity has enrolled its first patient.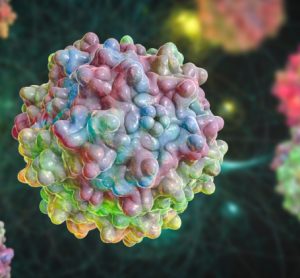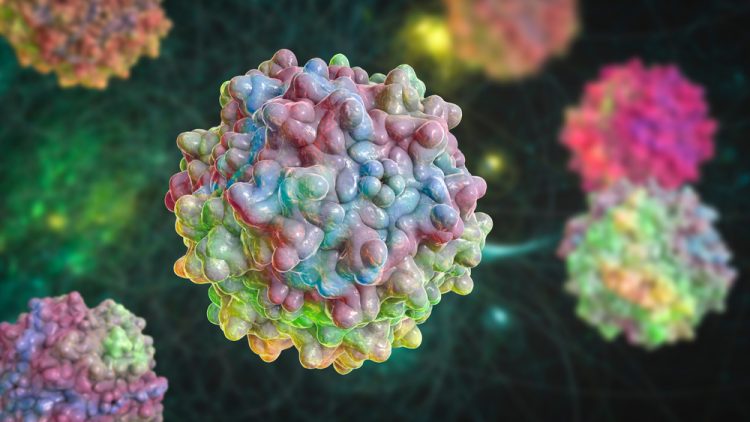 news
Eli Lilly and Company's $610 million acquisition of Akouos will fast-track gene therapies that restore, improve and preserve hearing for patients worldwide.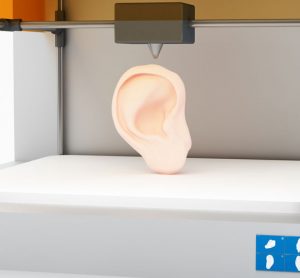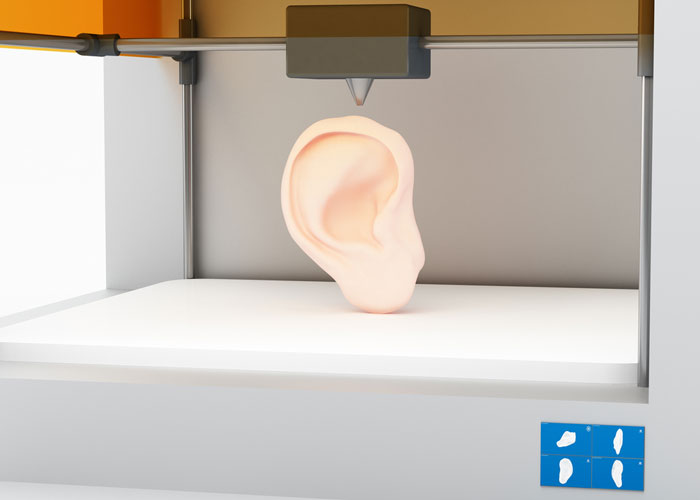 news
Using CT scans and 3-D printing researchers have created accurate, custom-designed prosthetic replacements for damaged parts of the middle ear...