oesophageal squamous cell carcinoma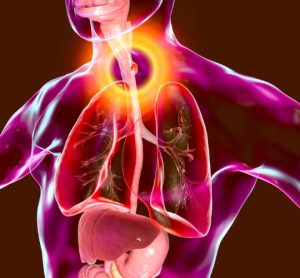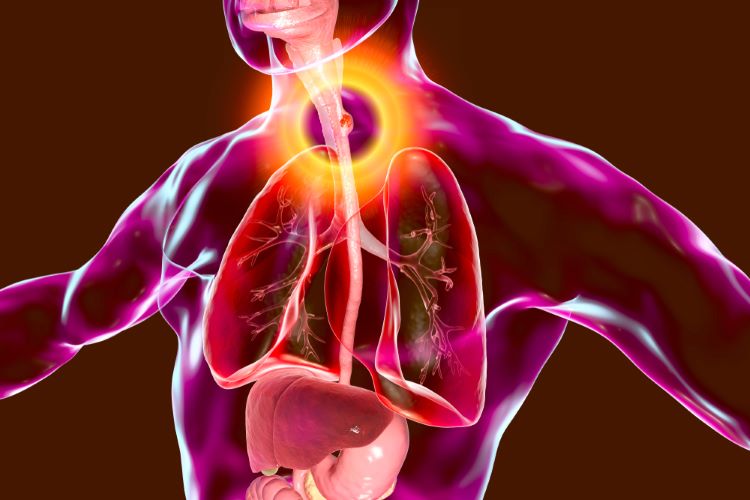 news
Approval of BeiGene's TEVIMBRA® (tislelizumab) in EU follows an agreement with Novartis to regain global rights of the antibody treatment.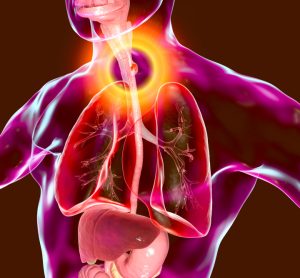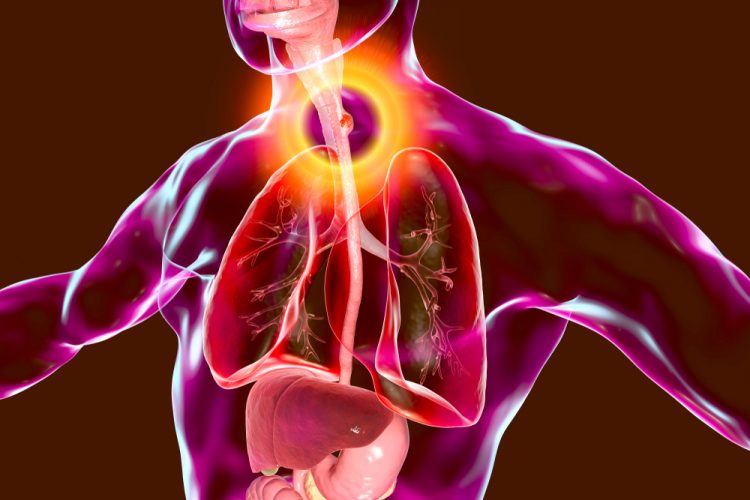 news
In a Phase III trial, Novartis' investigational checkpoint inhibitor tislelizumab improved overall survival in patients with oesophageal squamous cell carcinoma.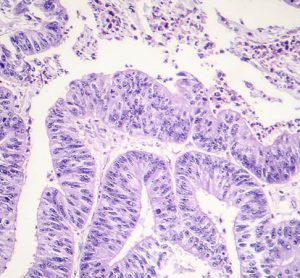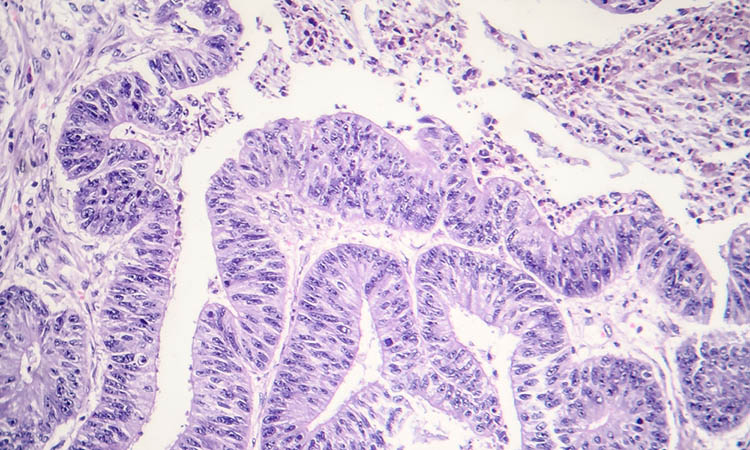 news
The European Commission has approved Opdivo (nivolumab) to treat oesophageal squamous cell carcinoma after studies showed its clinical benefits compared to chemotherapy alone.