Psychiatric disorders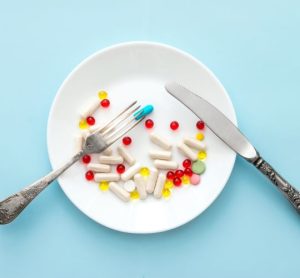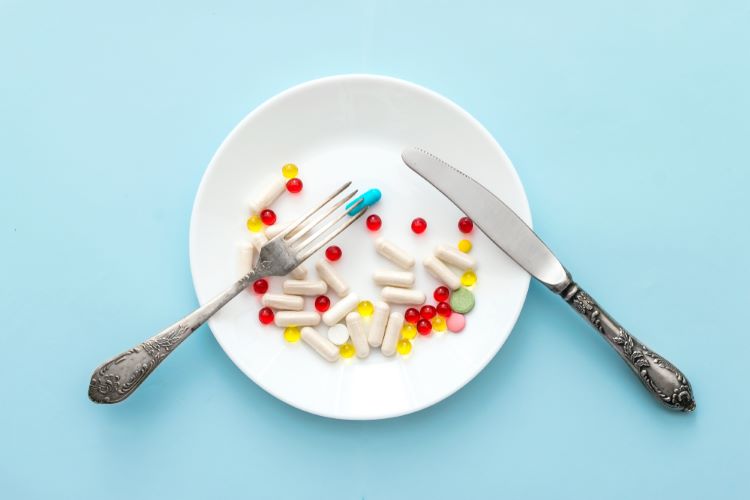 news
The EMA's safety board verifies that amfepramone-containing products for obesity should not be sold, due to higher-associated health risks.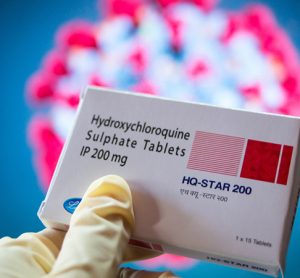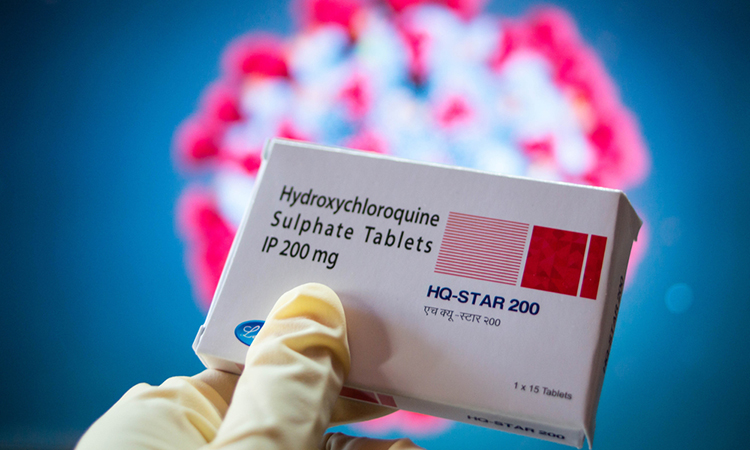 news
The EMA recommends updating the product information for chloroquine and hydroxychloroquine after confirming a link between these medicines and psychiatric disorders.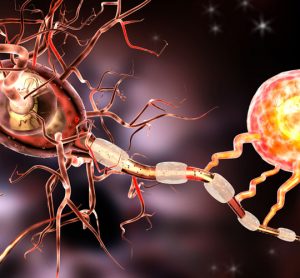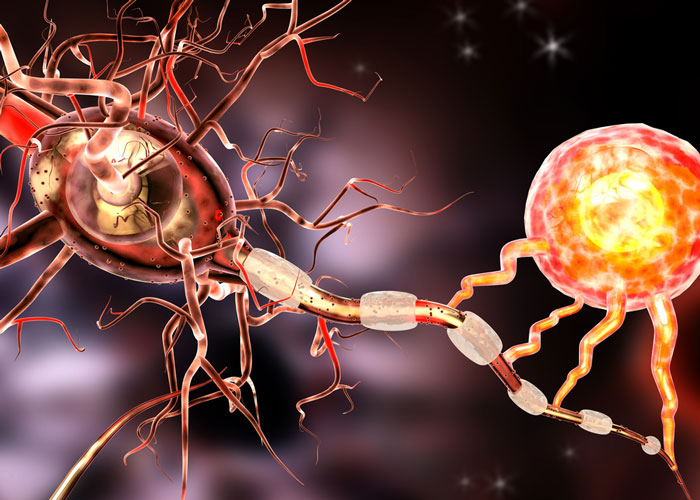 news
PET imaging may improve diagnosis and monitoring for MS patients...