retinal dystrophy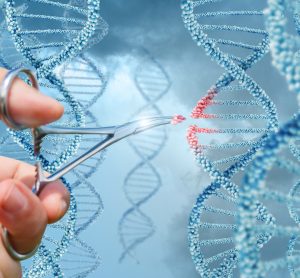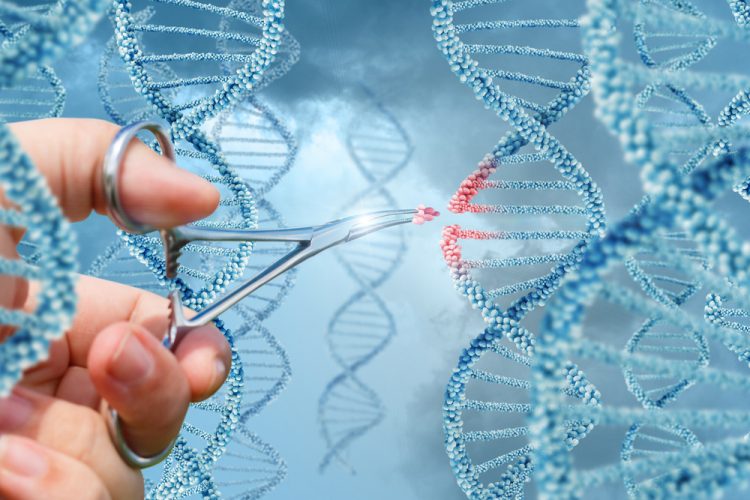 news
The Arctos Medical acquisition will expand Novarits' optogenetics portfolio to bring gene therapies to patients with severe vision loss.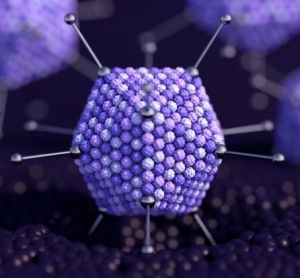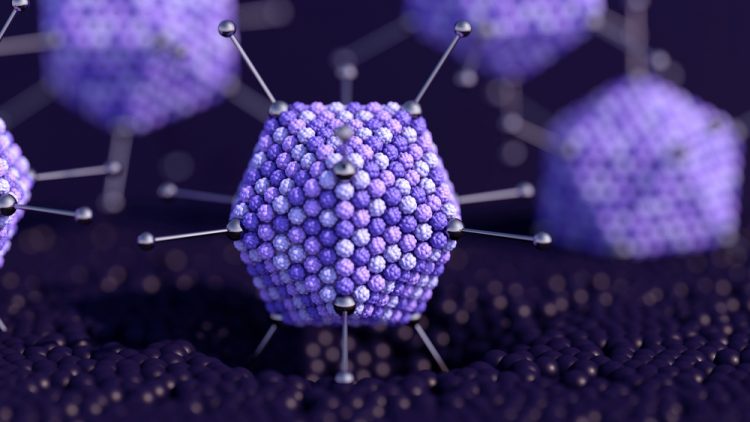 news
US Pharmacopeia to collaborate on assessment of analytical methods for adeno-associated viruses (AAVs) to facilitate the development of reference standards.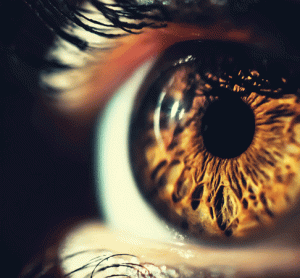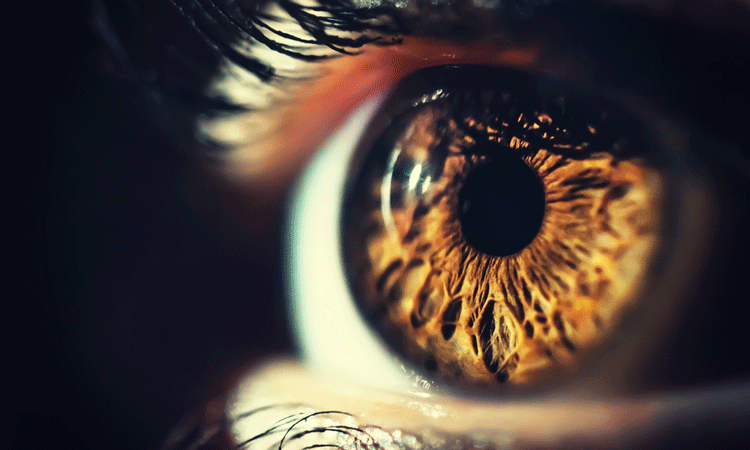 news
The voretigene neparvovec gene therapy treatment has been highlighted in draft guidance by NICE for availability on the NHS.