Novartis acquires Arctos Medical to develop gene therapy programme
The Arctos Medical acquisition will expand Novarits' optogenetics portfolio to bring gene therapies to patients with severe vision loss.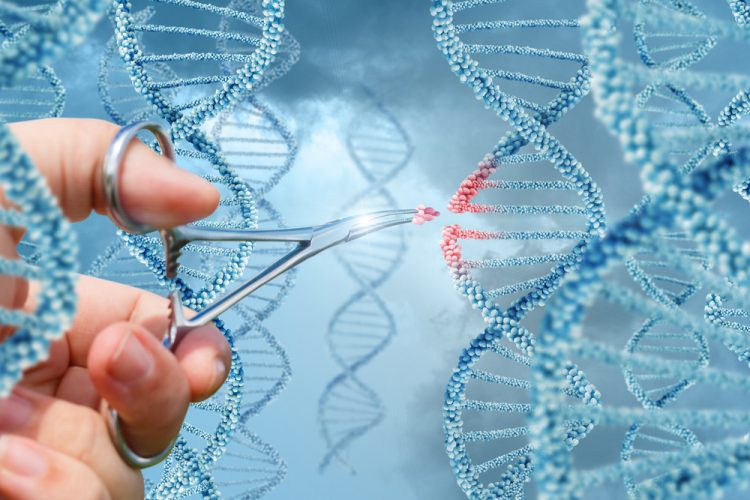 Novartis have announced that it has acquired Arctos Medical, adding a pre-clinical optogenetics-based Adeno-associated viruses (AAV) gene therapy programme and Arctos' proprietary technology to its ophthalmology portfolio. The acquisition aims to more efficiently develop treatments for patients with vision loss and for the potential of optogenetics as the basis of successful therapeutics.
Arctos developed its technology as a potential method for treating inherited retinal dystrophies (IRDs) and other diseases that involve photoreceptor loss, such as age-related macular degeneration (AMD). Existing gene therapy treatments aim to correct a specific gene, so only a small subset of patients can benefit.
According to Novartis, Arctos' technology is not limited to a specific gene and can therefore potentially address many forms of IRDs regardless of the underlying mutation. Arctos' proprietary, light-sensitive optogene is delivered to specific retinal cells using gene therapy, thereby turning the targeted cells into replacement photoreceptor-like cells. If successful, a therapeutic based on such a technology could be used to treat any disease that causes blindness due to photoreceptor death.
The Arctos technology was based on discoveries by its scientific co-founders Drs Sonja Kleinlogel and Michiel van Wyk of University of Bern, Switzerland. Arctos was originally incubated by +ND Capital and was later supported by Novartis Venture Fund through a Series A financing round led by +ND Capital.
"Optogenetics is emerging as a promising therapeutic approach that might restore sight to patients who are legally blind," explained Jay Bradner, President of the Novartis Institutes for BioMedical Research. "The Arctos technology builds on our conviction that optogenetic gene therapies may meaningfully help patients battling devastating eye diseases."
"We have watched this technology develop and mature into a therapeutic programme that complements our existing portfolio and gives us new optogenetics technology to wield in our efforts to bring desperately needed therapeutic options to patients for these blinding diseases," added Cynthia Grosskreutz, Global Head of Ophthalmology at Novartis.