Gene therapies set to revolutionise cardiovascular treatments
Gene therapies could revolutionise management of cardiovascular diseases such as heart failure, according to a GlobalData report.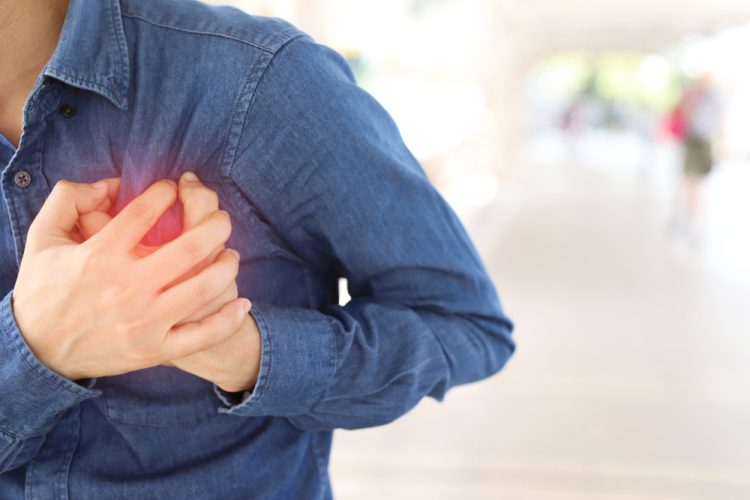 A recent study from GlobalData states that gene therapies could revolutionise the management of chronic cardiovascular diseases (CVDs) such as heart failure. The data and analytics company noted that there are currently 87 CVD gene therapies in development and they hold potential to vastly improve patients' quality of life.
"As the leading cause of death worldwide, CVD has substantial human and economic burden. Many CVD drugs cause side effects that can contribute to poor long-term adherence to treatment, a common example of which being a persistent cough induced by blood pressure-lowering angiotensin-converting enzyme (ACE) inhibitors," commented Fiona Chisholm, Pharma Analyst at Global Data.
"By altering the genetic material of patients' cells, gene therapies could transform the treatment of highly medicated and costly chronic conditions such as heart failure to a one-time treatment, effectively eliminating the problem of poor adherence and significantly reducing health service costs," she added.
According to the company, there are 65 sponsors active within the CVD gene therapy space, with highly active sponsors including Tenaya Therapeutics, Renova Therapeutics and LEXEO Therapeutics. For drug developers, the key areas of research with the highest number of gene therapies under development are heart failure (21 therapies), ischaemia/stroke (18 therapies) and cardiomyopathy (18 therapies).
"The gene therapies in development for CVD employ a range of novel mechanisms to achieve therapeutic benefit," continued Chisholm. "Some are designed to inactivate genes that contribute to CVD pathophysiology, while others aim to activate specific genes or to deliver functional copies of genes in which patients are defective."
GlobalData cited Cardiac RSK3 Inhibitors' programme, 'Gene Therapy to Inhibit MAKAPB for Congestive Heart Failure', as an example. The programme is currently at the discovery stage of development and aims to silence the MAKAPB gene. MAKAPB plays an important role in the induction of signalling complexes critical for pathological cardiac remodelling in heart failure.
Conversely, LEXEO Therapeutics' LX-2022 is in pre-clinical development for TNNI3-associated hypertrophic cardiomyopathy, a condition caused by mutations in the TNNI3 gene, which leads to thickening and enlargement of the heart. LX-2022 aims to provide therapeutic benefit by delivering an exact copy of the TNNI3 gene via an adeno-associated vector.
"As with all gene therapies, the potential for severe or delayed adverse effects in CVD remains a major concern, and investment in the development of these therapies is a high-risk venture," said Chisholm. "Nonetheless, for a wide range of sponsors, the potential returns associated with CVD gene therapies makes this investment a worthwhile strategy."