Tumours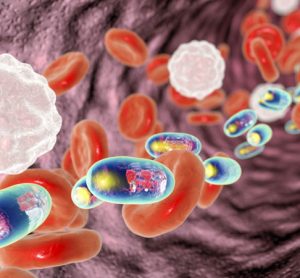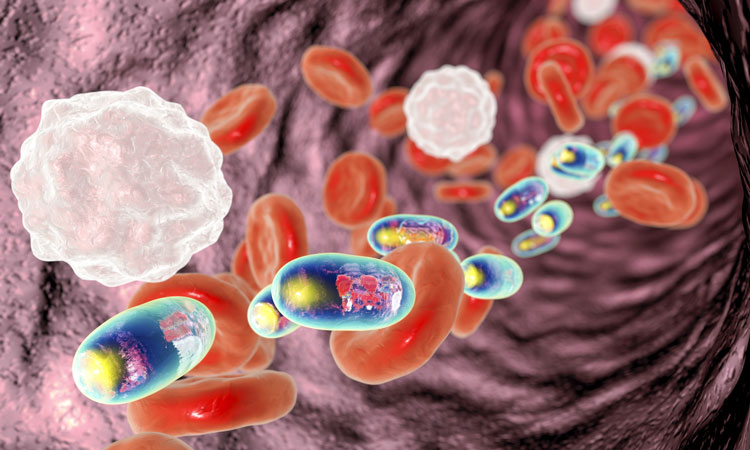 news
A new study published in the Journal of Controlled Release reports some intriguing developments in the tumour-targeting delivery of nanomedicines.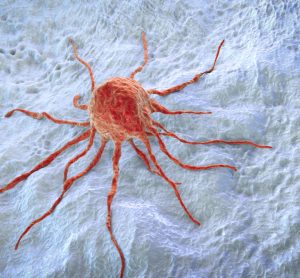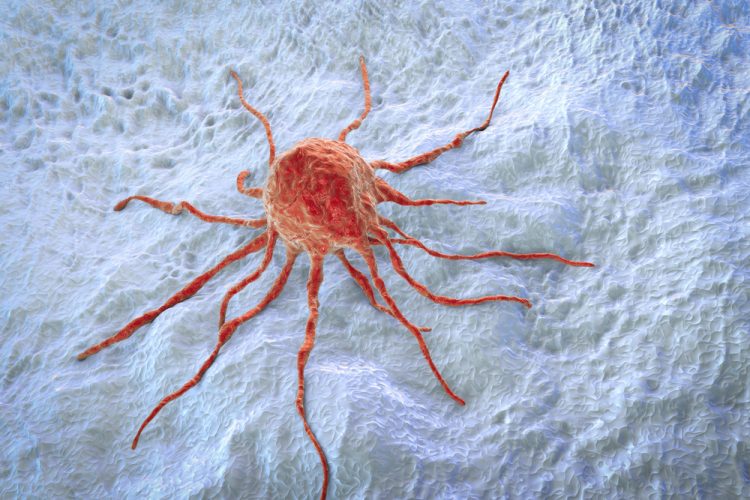 news
The EMA has announced its approval for marketing authorisation in the EU for Vitrakvi (larotrectinib), used to treat solid tumours with a specific gene mutation.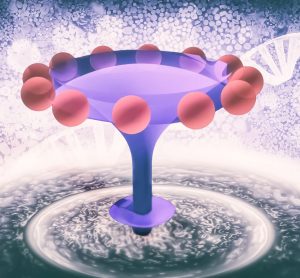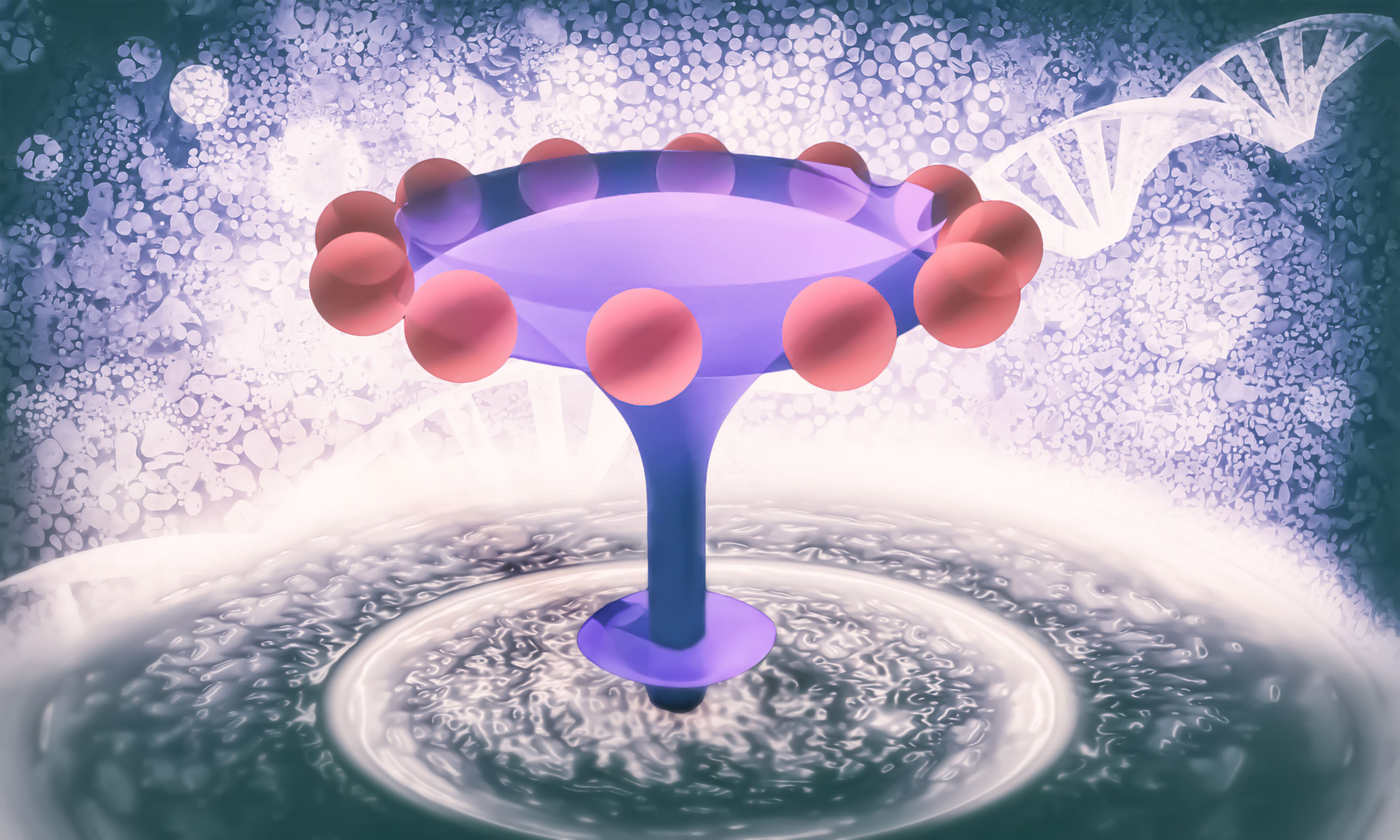 news
Tiny drug-filled nanocarriers, termed 'nano-submarines', are being developed to boost the targeted treatment of headaches and tumours, without damaging healthy tissue...