vasculitis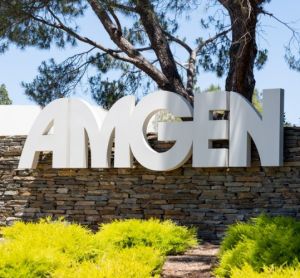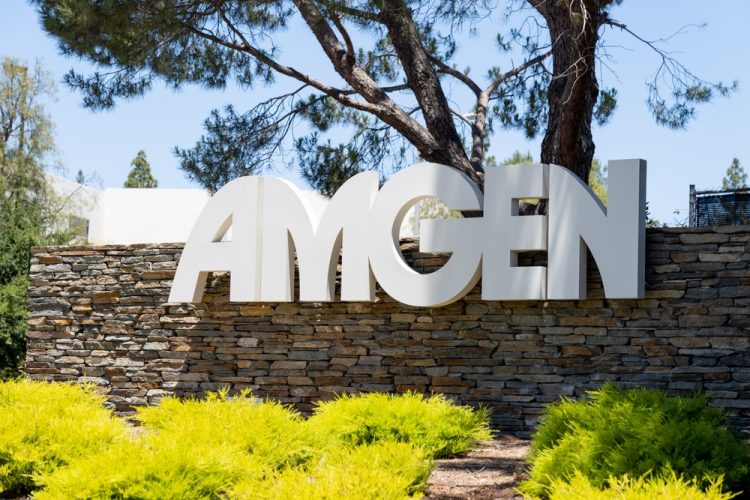 news
The nearly $4bn ChemoCentryx acquisition will expand Amgen's inflammation and nephrology portfolio and pipeline.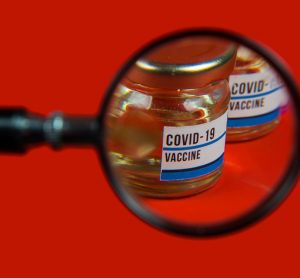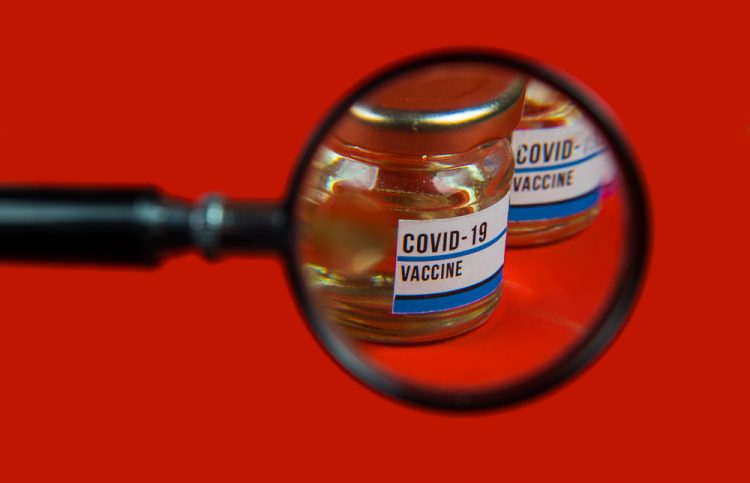 news
EMA's pharmacovigilance committee recommends product information updates for two COVID-19 vaccines - Janssen COVID-19 Vaccine and Moderna's Spikevax.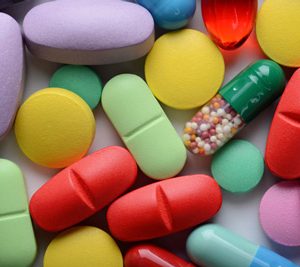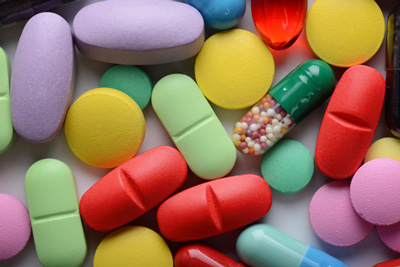 news
25 May 2016 | By Victoria White, Digital Content Producer
ChemoCentryx's CCX168 has strong potential to address major unmet needs in the vasculitis space, according to an analyst with GlobalData...