carboplatin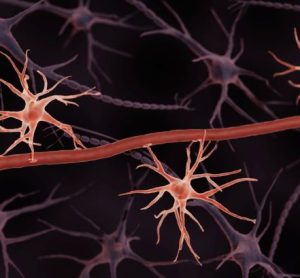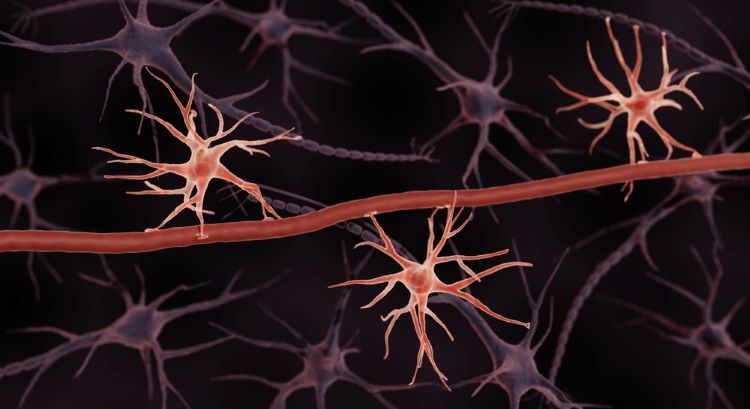 news
A novel ultrasound technique opened the blood-brain barrier to successfully deliver chemotherapy to glioblastoma patients in a first-in-human trial.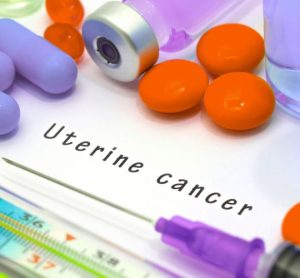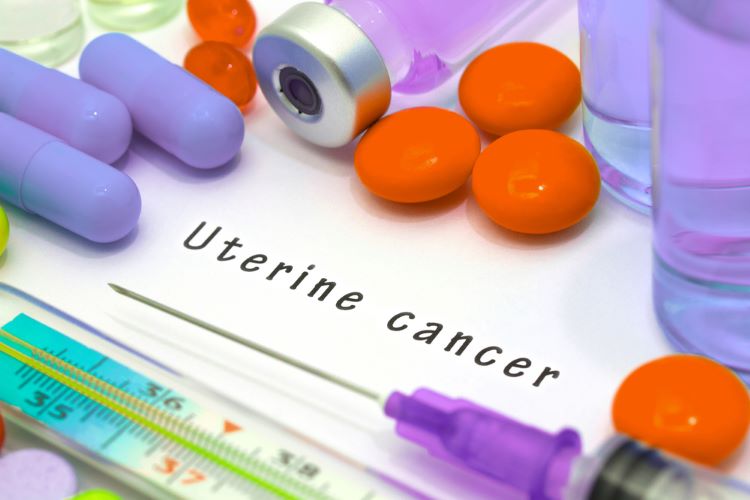 news
An interim analysis of a Phase III trial showed pembrolizumab plus chemotherapy significantly improved survival in endometrial cancer.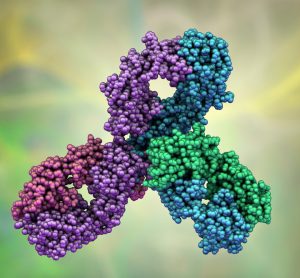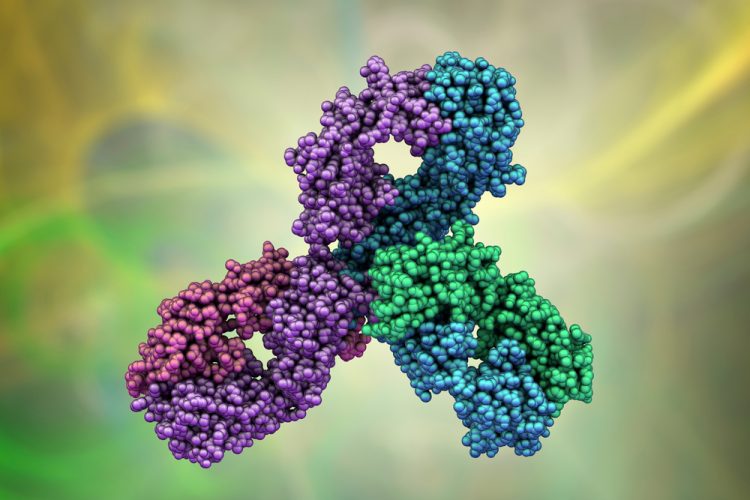 article
EPR's Anna Begley summarises some of the key results from trials of Merck's Keytruda® (pembrolizumab) cancer treatment.