contraceptive pill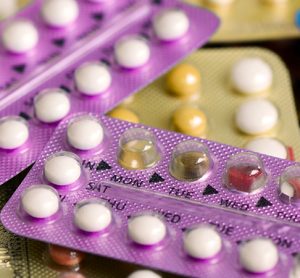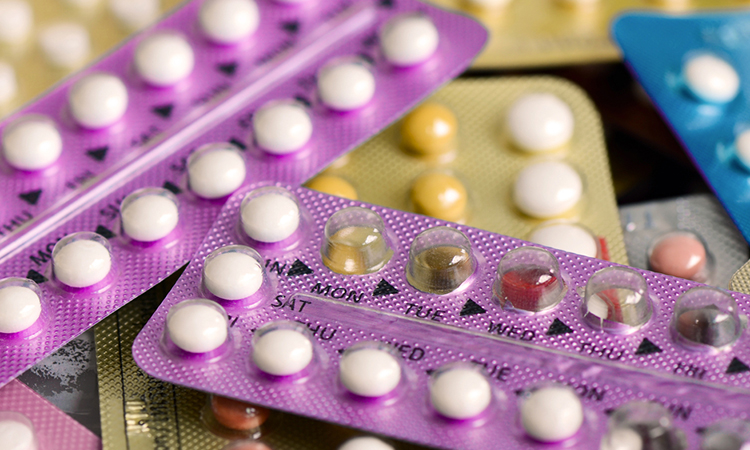 news
The first oral contraceptive tablet using a combination of estetrol (E4) and drospirenone (DRSP) is available in the UK.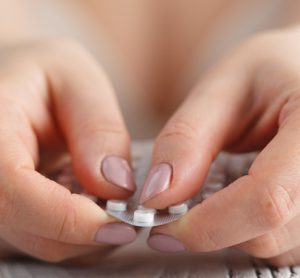 news
A new slow-release formulation and delivery system for the oral contraceptive pill has shown success in pre-clinical trials and could be taken once a month.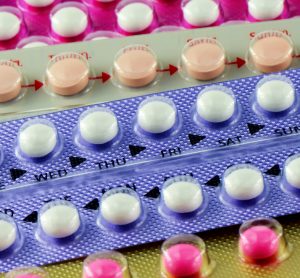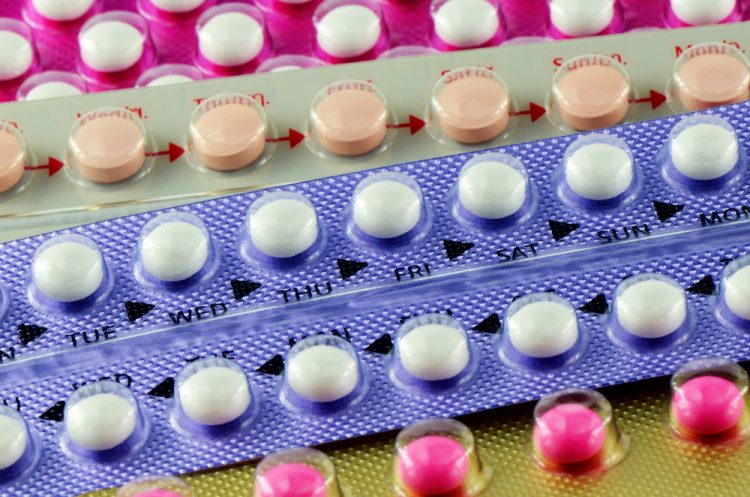 news
The global contraceptive pill market is expected to increase to US$8.8 billion by 2024, report finds.