Global contraceptive pill market to grow 6.6 percent
The global contraceptive pill market is expected to increase to US$8.8 billion by 2024, report finds.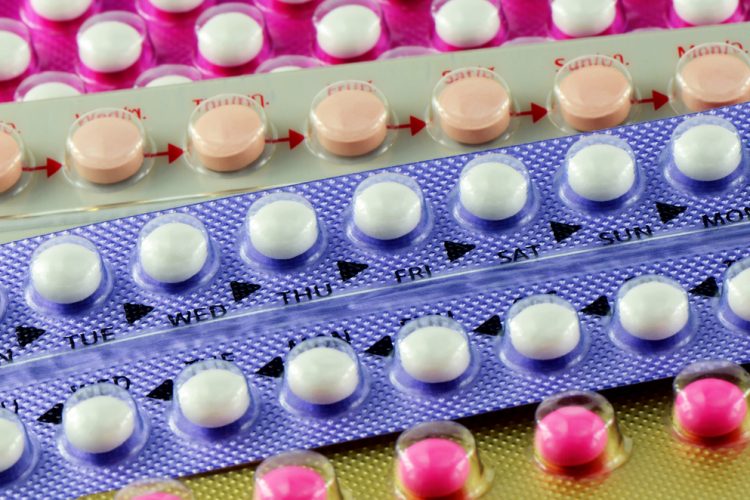 The global contraceptive pill market is expected to grow at a compound annual growth rate of 6.6 percent by 2024. The market, valued at US$6 billion in 2018, is predicted to increase to US$8.8 billion within the forecast period to 2024.
The report was completed by TechSci Research and found that the increase in this market is due to a rising awareness of contraceptive methods in emerging countries. As the contraceptive pill is one of the most common forms of reversible birth control, a surge of use is expected.
North America was found to account for 40 percent of global contraceptive pills in 2018. The strength of the market in this region was attributed to public education about sexual health. 
Another key finding of the research was the expectation of Asia-Pacific as an emerging market for contraceptive pills. Due to an increasing awareness of sexual activity and rising populations, countries like China have a growing number of government initiatives geared towards family planning.
"Global contraceptive pills market is anticipated to register a steady growth over the course of next five years. Factors like increasing prevalence of unwanted pregnancies, easy availability of contraceptives pills and their low cost are positively influencing global contraceptive pills market. Moreover, rising efforts of governments to increase awareness regarding contraceptives is further anticipated to steer growth in the market over the coming years." said Mr Karan Chechi, Research Director with TechSci Research.