IMVANEX®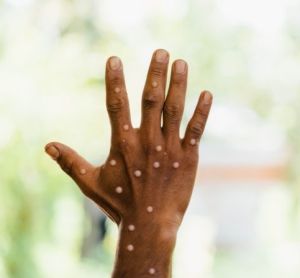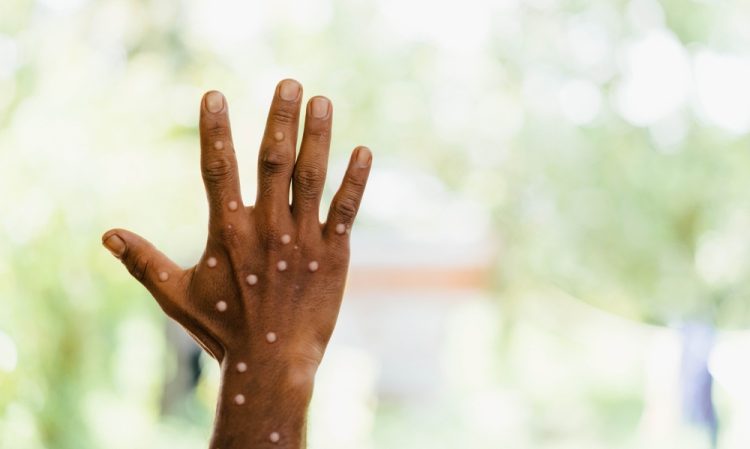 article
In this article, EPR's Hannah Balfour discusses the recent multi-country monkeypox outbreak, highlighting key developments in the international response.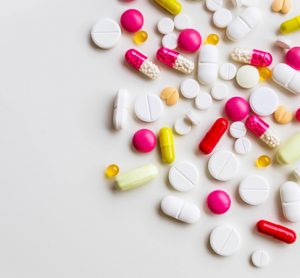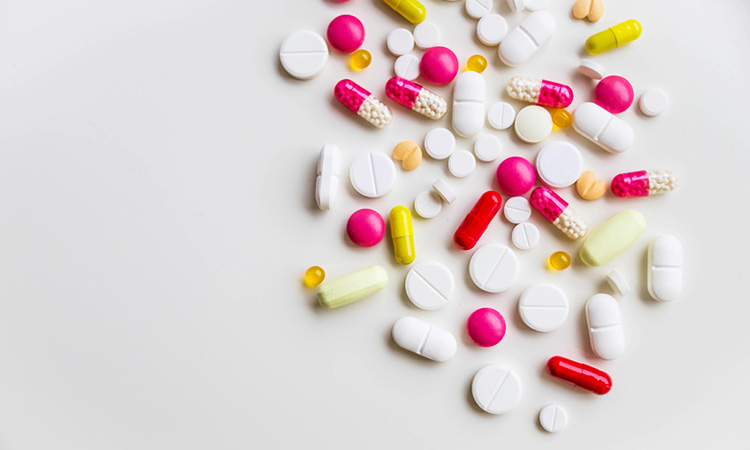 news
At its July meeting, the European Medicines Agency (EMA)'s Committee for Medicinal Products for Human Use (CHMP) recommended 11 medicines for approval and extended the indication of six more, including Imvanex for the prevention of monkeypox.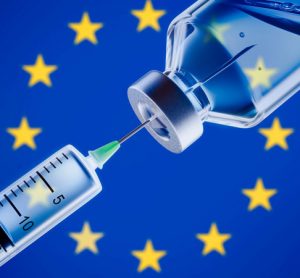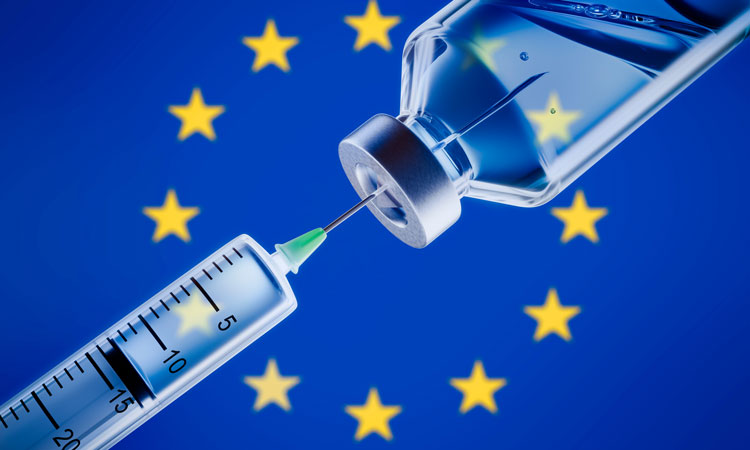 news
Bavarian Nordic has announced it will supply 110,000 doses of its MVA-BN smallpox/monkeypox vaccine to the European Health Emergency Preparedness and Response Authority (HERA) over the coming months.