Nucala (mepolizumab)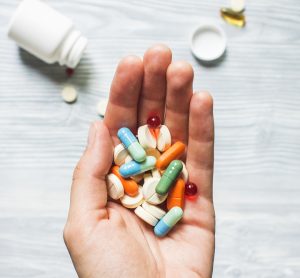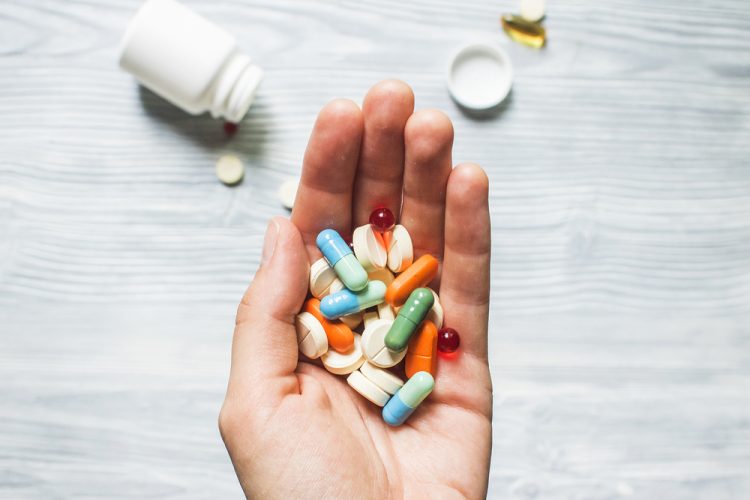 news
In its most recent meeting, the CHMP recommended nine new medicines and concluded its review of Vaxzevria's thrombosis risk.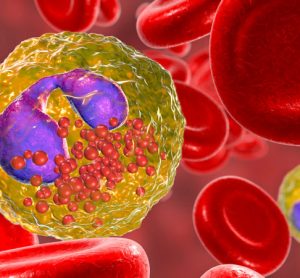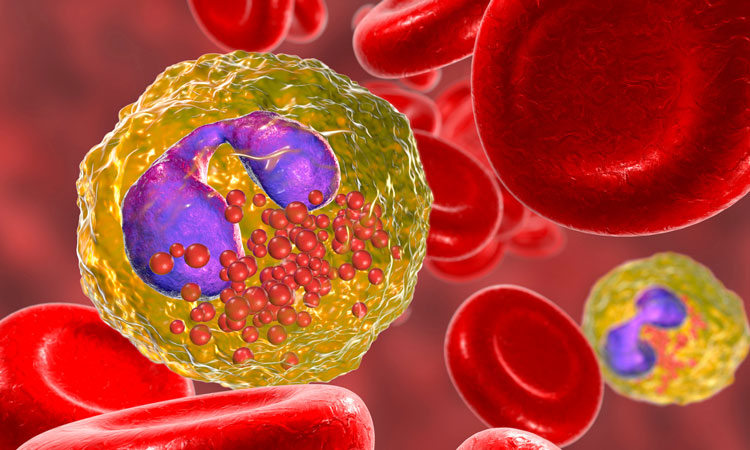 news
Nucala is the first biologic approved in the US for six- to 11-year-old children with severe eosinophilic asthma by the FDA.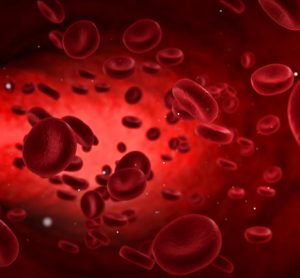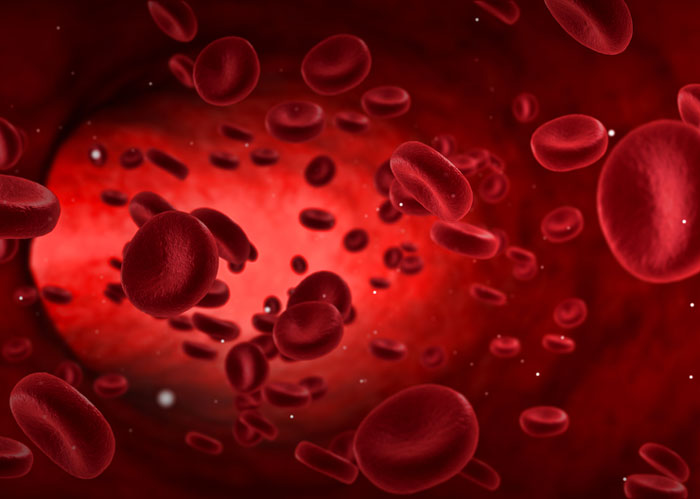 news
The FDA has expanded the approved use of Nucala to treat a rare autoimmune disease that causes vasculitis, an inflammation of the wall of blood vessels of the body...