FDA approves Nucala for Eosinophilic Granulomatosis with Polyangiitis
The FDA has expanded the approved use of Nucala to treat a rare autoimmune disease that causes vasculitis, an inflammation of the wall of blood vessels of the body…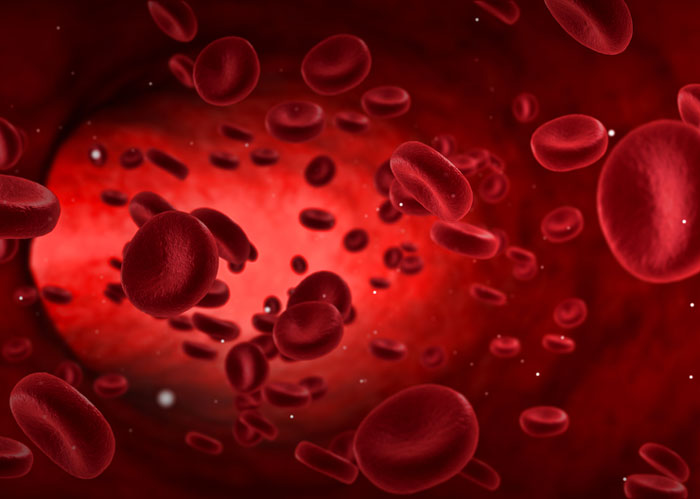 The U.S. Food and Drug Administration expanded the approved use of Nucala (mepolizumab) to treat adult patients with eosinophilic granulomatosis with polyangiitis (EGPA), a rare autoimmune disease that causes vasculitis, an inflammation in the wall of blood vessels of the body. This new indication provides the first FDA-approved therapy specifically to treat EGPA.
"Prior to today's action, patients with this challenging, rare disease did not have an FDA-approved treatment option," said Dr Badrul Chowdhury, director of the Division of Pulmonary, Allergy, and Rheumatology Products in the FDA's Center for Drug Evaluation and Research. "The expanded indication of Nucala meets a critical, unmet need for EGPA patients. It's notable that patients taking Nucala in clinical trials reported a significant improvement in their symptoms."
The FDA granted this application Priority Review and Orphan Drug designations. Orphan Drug designation provides incentives to assist and encourage the development of drugs for rare diseases.
Nucala was previously approved in 2015 to treat patients age 12 years and older with a specific subgroup of asthma (severe asthma with an eosinophilic phenotype) despite receiving their current asthma medicines. Nucala is an interleukin-5 antagonist monoclonal antibody (IgG1 kappa) produced by recombinant DNA technology in Chinese hamster ovary cells.
Nucala is administered once every four weeks by subcutaneous injection by a healthcare professional into the upper arm, thigh, or abdomen.
The safety and efficacy of Nucala was based on data from a 52-week treatment clinical trial that compared Nucala to placebo. Patients received 300 milligrams (mg) of Nucala or placebo administered subcutaneously once every four weeks while continuing their stable daily oral corticosteroids (OCS) therapy.
Starting at week four, OCS was tapered during the treatment period. The primary efficacy assessment in the trial measured Nucala's treatment impact on disease remission (i.e., becoming symptom free) while on an OCS dose less than or equal to 4 mg of prednisone. Patients receiving 300 mg of Nucala achieved a significantly greater accrued time in remission compared with placebo. A significantly higher proportion of patients receiving 300 mg of Nucala achieved remission at both week 36 and week 48 compared with placebo. In addition, significantly more patients who received 300 mg of Nucala achieved remission within the first 24 weeks and remained in remission for the remainder of the 52-week study treatment period compared with patients who received the placebo.
The most common adverse reactions associated with Nucala in clinical trials included a headache, injection site reaction, back pain, and fatigue.
The FDA granted approval of Nucala to GlaxoSmithKline.