temozolomide (TMZ)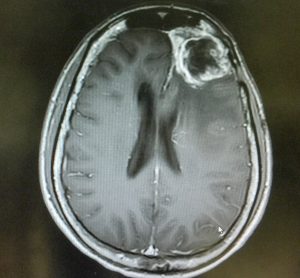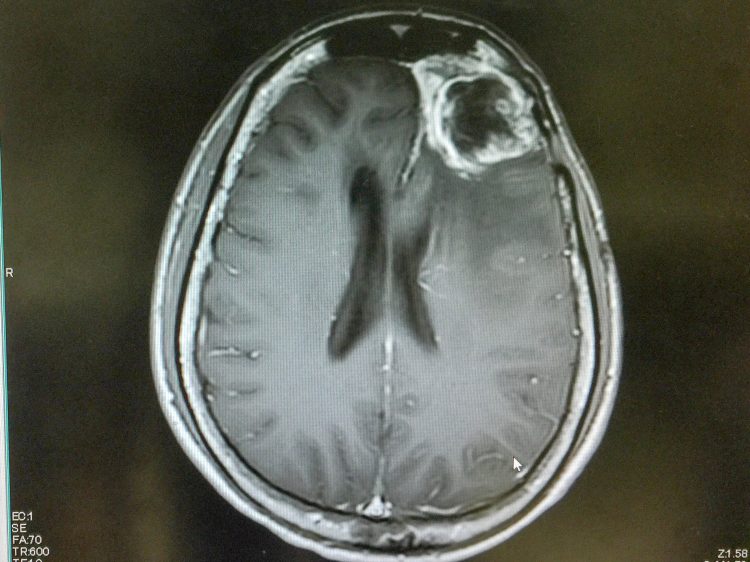 news
In a Phase Ib trial, pelareorep with GM-CSF, chemoradiotherapy and temozolomide increased progression-free survival by an average of eight months.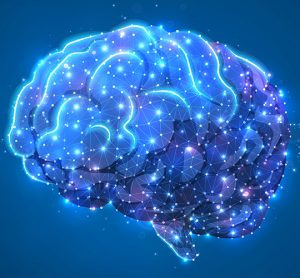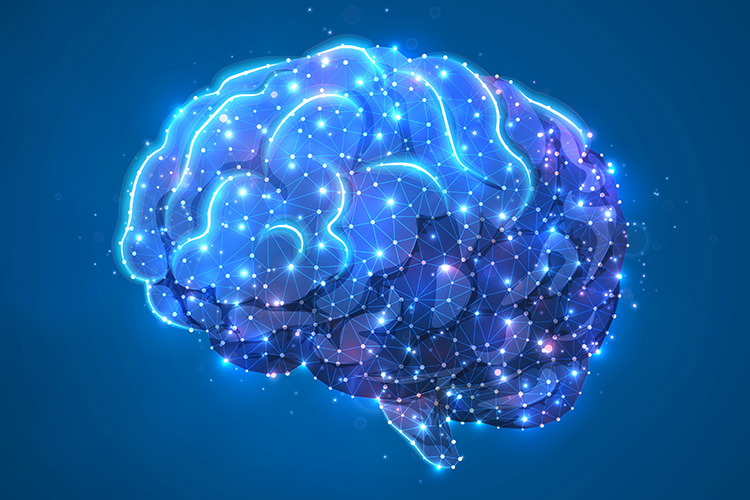 article
Earlier this year, MGC Pharmaceuticals, in collaboration with the Slovenian National Institute of Biology (NIB) and the Neurosurgery Department at the University Medical Centre in Ljubljana, Slovenia, announced successful research results for their novel cannabinoid formulation, which has been developed for the treatment of glioblastoma. This article highlights the key…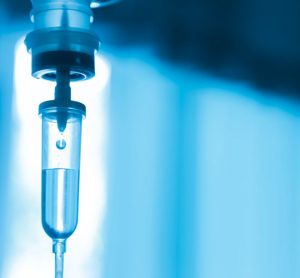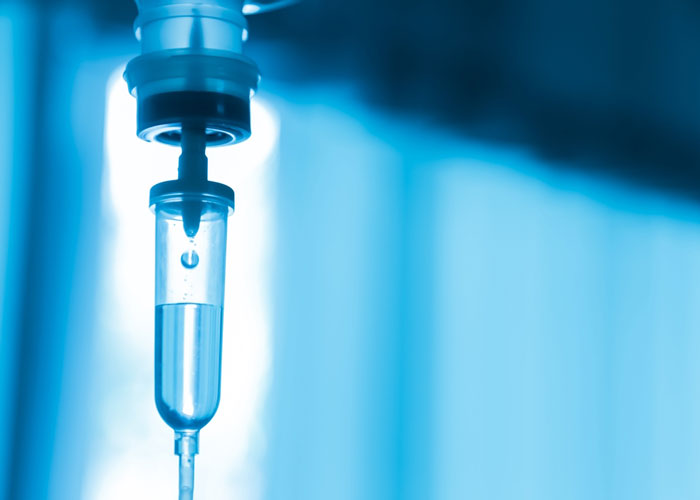 news
Addition of hydroxyurea to current chemotherapy significantly improved survival in animal models of glioblastoma...