A novel cannabinoid formulation for glioblastoma treatment
Earlier this year, MGC Pharmaceuticals, in collaboration with the Slovenian National Institute of Biology (NIB) and the Neurosurgery Department at the University Medical Centre in Ljubljana, Slovenia, announced successful research results for their novel cannabinoid formulation, which has been developed for the treatment of glioblastoma. This article highlights the key study findings and their future research plans.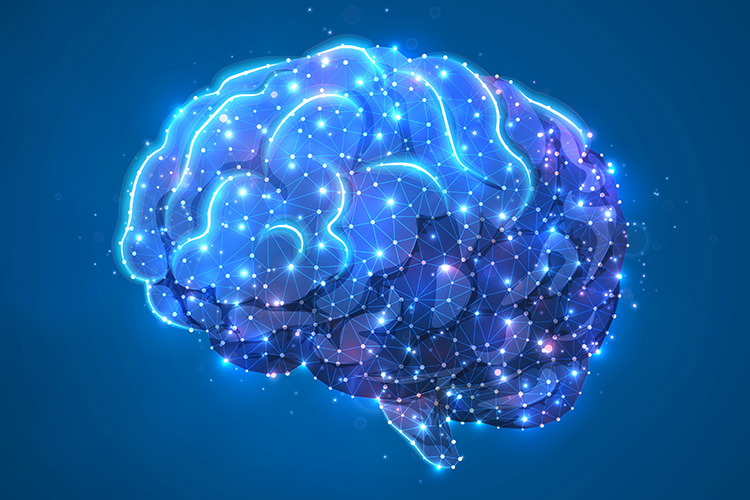 The goal of finding a "cure" for cancer has recently been replaced with the aim of taming tumour malignancy, turning cancer into a chronic disease with prolonged life expectancy and an improved quality of life. This strategy has been successful in some cancers; however, for glioblastoma, one of the most aggressive cancers, average survival has only increased by around 15 percent over the last 20 years.