V920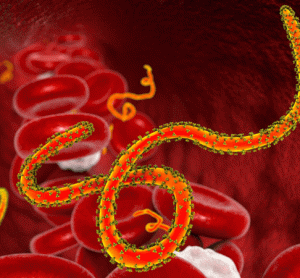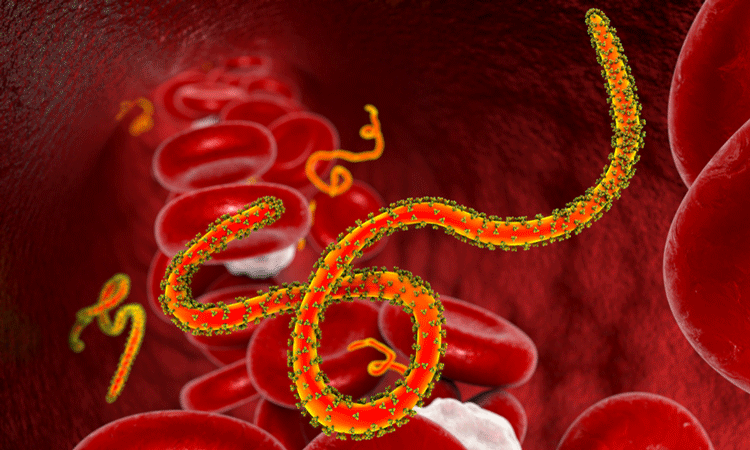 news
A Biologics License Application and priority review has been approved by the FDA for an investigational Ebola vaccine.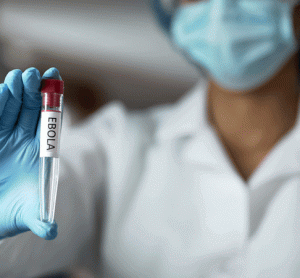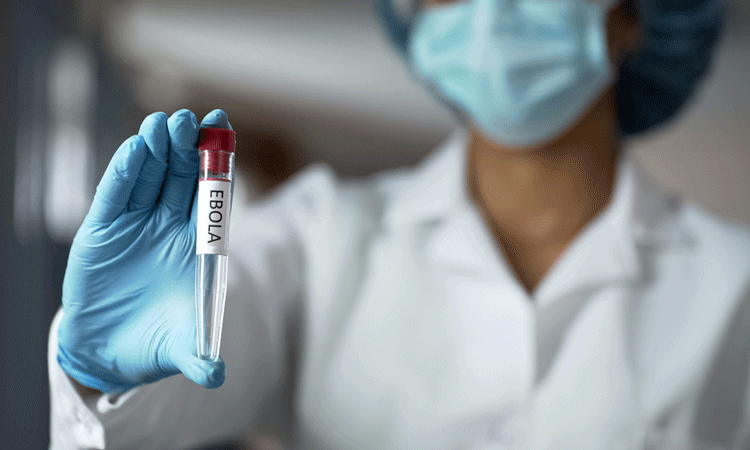 news
The US HHS has committed to a contribution to help Merck manufacture its investigational V920 vaccine for the treatment of Ebola.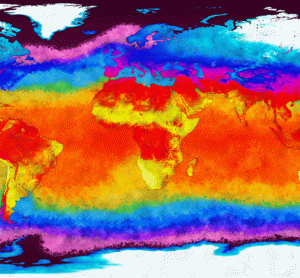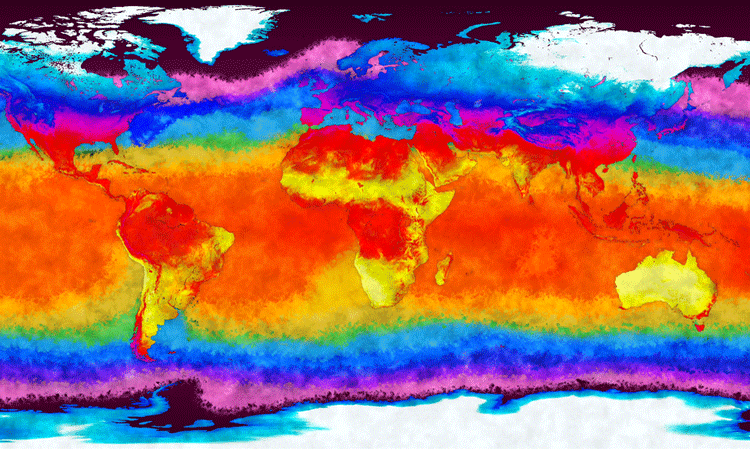 article
Rising temperatures will likely accelerate the spread of vector-borne diseases, resulting in an increased demand for vaccines. European Pharmaceutical Review investigates a Morgan Stanley report on the pharmaceutical beneficiaries of climate change.