$23m aid announced for Ebola vaccine manufacture
The US HHS has committed to a contribution to help Merck manufacture its investigational V920 vaccine for the treatment of Ebola.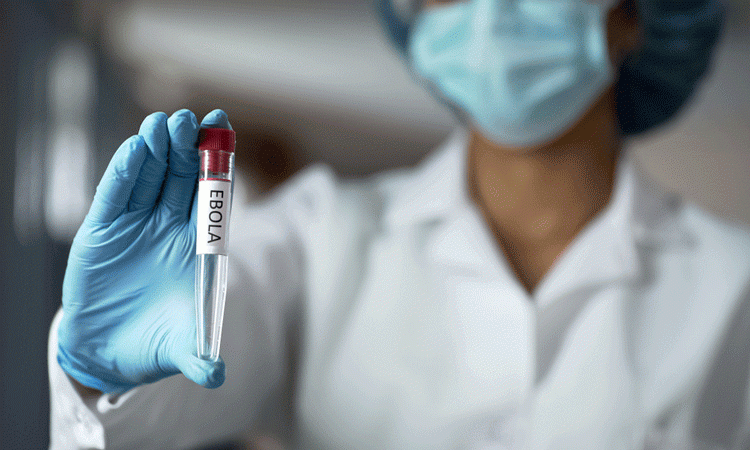 The US Department of Health and Human Services (HHS) has announced that it will contribute $23 million to aid the manufacturing of an Ebola vaccine. The pharmaceutical will receive the funding over the next year.
The V920 (rVSV-ZEBOV) investigational injection is produced by Merck and is available for people at risk of contracting Ebola in the Democratic Republic of the Congo (DRC).
A component of the HHS, the Biomedical Advanced Research and Development Authority (BARDA), will be making the commitment.
BARDA said that the new contribution will bring its total support of the vaccine to $176 million. It has also provided funding for the US Department of Defense to transport bulk materials from Merck's facility in Germany to its unit in Pennsylvania to produce additional doses of the vaccine.
"The best way to protect people at home from Ebola is to stop the virus from spreading abroad and an effective vaccine is an essential tool in that effort," said BARDA Director Dr Rick Bright.
According to BARDA, more than 192,00 people have been vaccinated with the V920 vaccine so far through compassionate use authority.