VUMERITY (diroximel fumarate)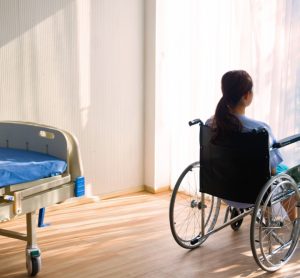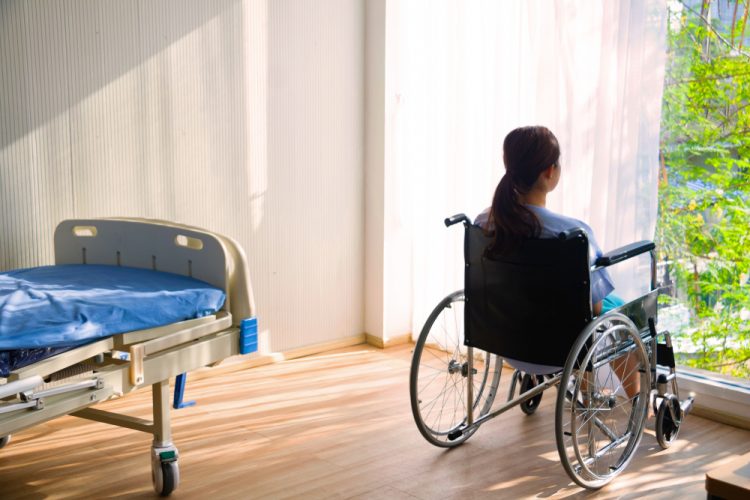 news
The European Commission (EC) has granted marketing authorisation for Vumerity® to treat adults with relapsing-remitting multiple sclerosis.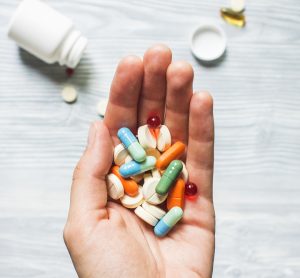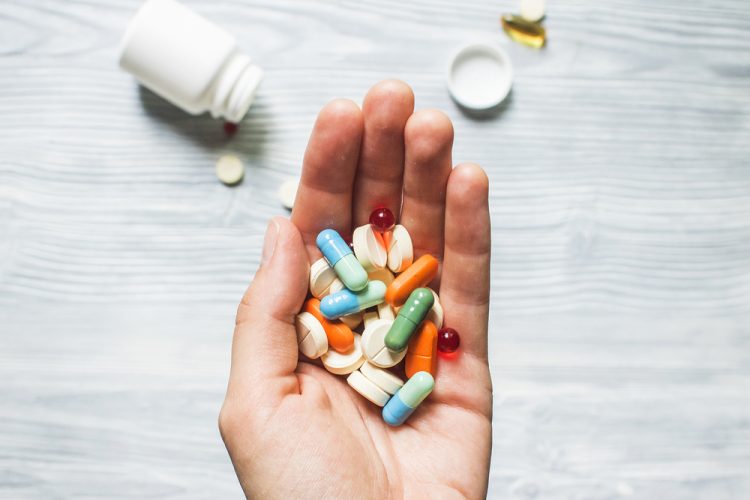 news
In its most recent meeting, the CHMP recommended nine new medicines and concluded its review of Vaxzevria's thrombosis risk.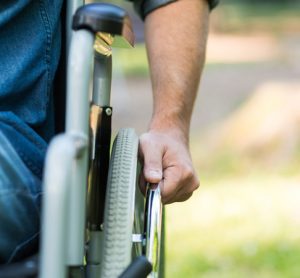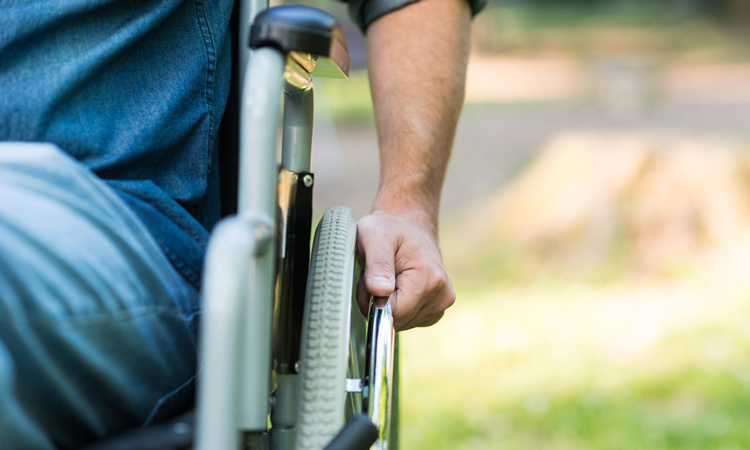 news
VUMERITY has been granted approved by the FDA for the treatment of relapsing forms of multiple sclerosis based on data from a New Drug Application submission.