Xofluza (baloxavir marboxil)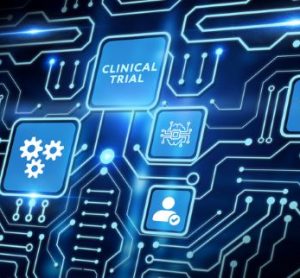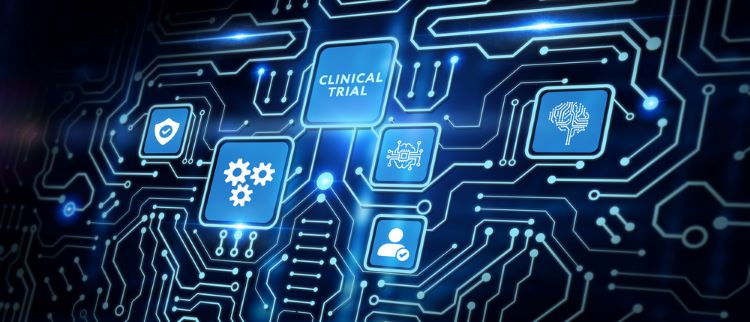 news
A £2.9 million trial, the first adaptive platform trial studying flu treatments, could reduce serious illness in patients.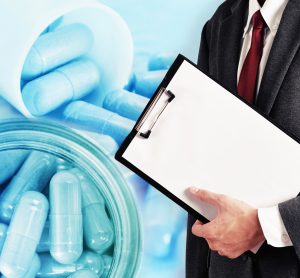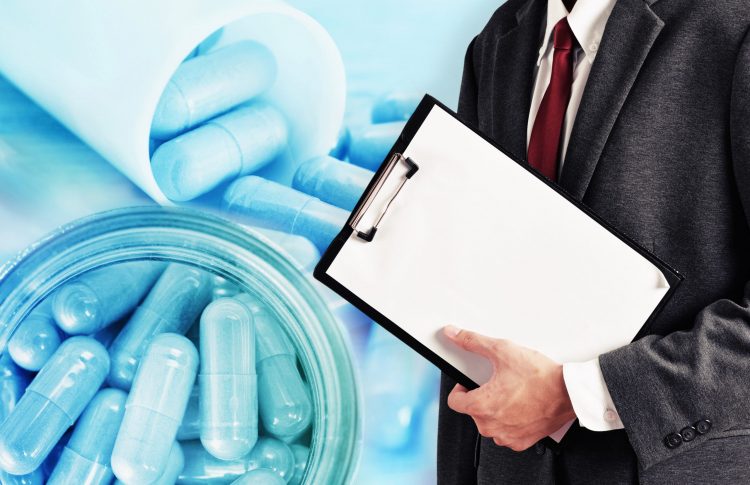 news
The European Medicines Agency committee reports its November findings, including five drugs recommended for marketing authorisation.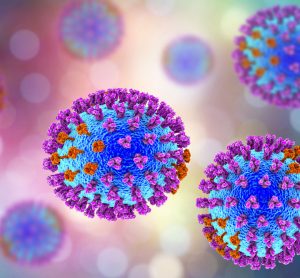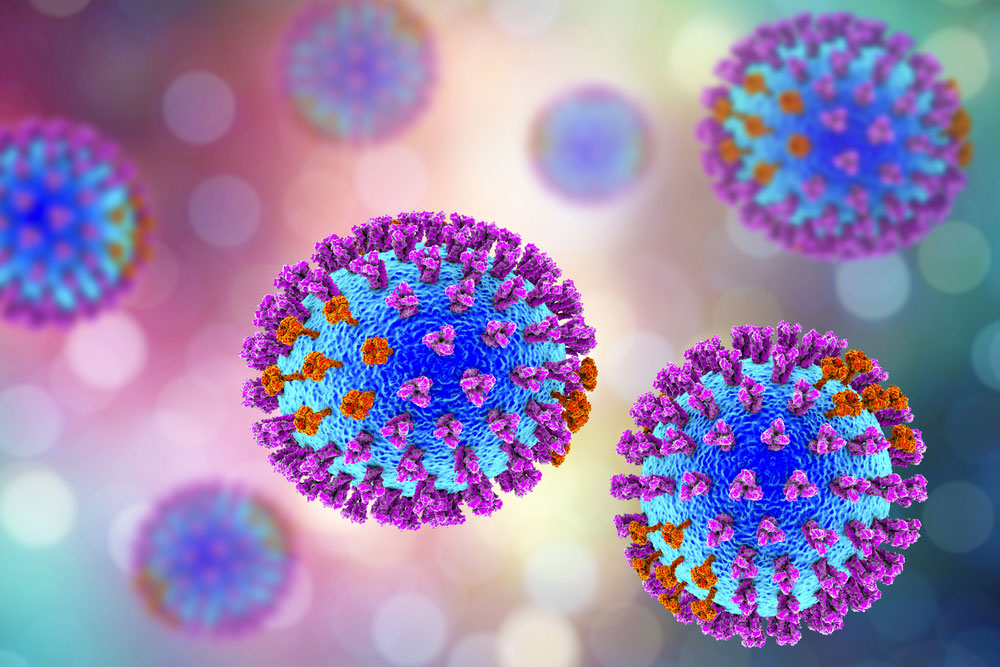 news
Scientists are now investigating the Xofluza mode of action in detail and have uncovered possible mechanisms by which viral resistance to it could emerge...