Global injectable drug delivery market predicted to grow 12.8 percent
Increasing demand for convenient drug delivery, as well as an increase in diseases such as diabetes, has fuelled the global injectable drug delivery market.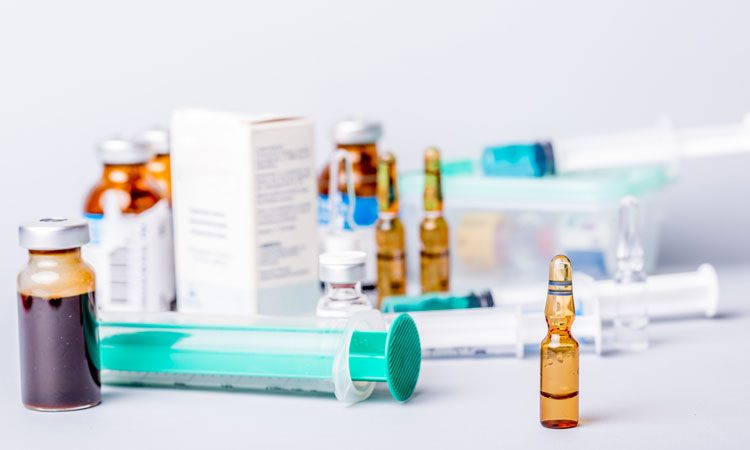 According to a new analysis by Fortune Business Insights, the global injectable drug delivery market was valued at $440.5 billion in 2018 and is projected to reach $1,135.1 billion by 2026, exhibiting a CAGR of 12.8 percent in the forecast period.
This is due to the increasing demand for effective and convenient systems for drug delivery by patients who rely on medicines daily. This is, in turn, posing a lucrative opportunity for manufacturers to develop sophisticated, consumer-friendly and effective injectable drug delivery devices, says the report.
Moreover, increasing disease prevalence such as diabetes, cancers and others are likely to fuel the market during the forecast period.
In regards to segment, conventional injectables dominated this market in 2018, accounting for 34 percent share of the market in 2018. Pre-filled syringes are the fastest-growing segment and are anticipated to hold the highest market share by 2026. 
North America has the highest share of the market, due to higher adoption of innovative injectable drug delivery technologies among patients because of their convenience and therapeutic benefits. A higher prevalence of diabetes and cancer patients in the US also contributes to the growth of the market in North America.
Additionally, the presence of major manufacturers in the region is expected to contribute to the development of innovative injectable drug delivery devices which is anticipated to fuel the North America market growth during the forecast period.
The market in Asia Pacific is projected to register a higher CAGR during the forecast period owing to the growing awareness about injectable drug delivery systems, rising patient pool and shift from conventional injectable to ready-to-use injectable.