Mergers & Acquisition activity within the pharmaceutical industry 'remains high', report finds
Large-value deals are a new strategy for stakeholders to capitalise on the strengths of other companies and to overcome barriers to financial success.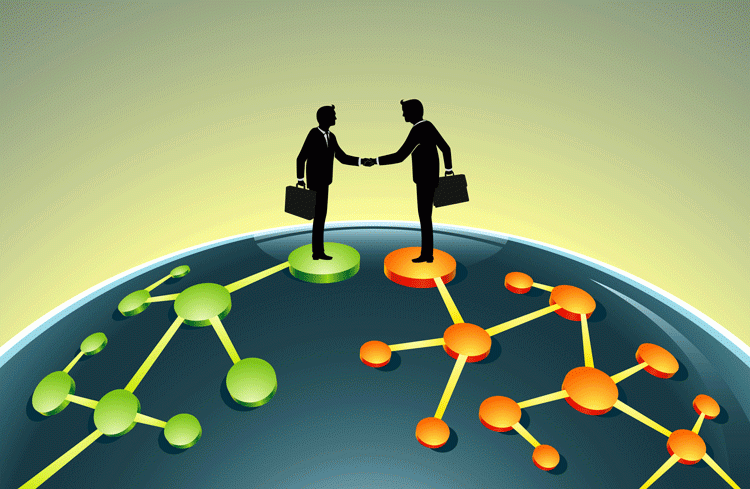 A report has found that the global pharmaceutical industry saw more than 400 mergers and acquisitions (M&A) in the gene therapy, immuno-oncology, microbiome and orphan drugs therapeutic categories from 2014 to the first half (H1) of 2019.
The M&As that involved immuno-oncology and/or orphan drug assets continue to dominate this deal space, according to GlobalData, the company that conducted the report.
The findings of the report, titled 'Deal-Making Trends in Pharma – Thematic Research', reveal that the North America pharmaceutical industry saw two times more acquisitions than Europe and seven times more than the Asia-Pacific (APAC) region. Europe had three times as many acquisitions than APAC.
Jesus Cuaron, Associate Director of Cardiovascular and Metabolic Disease (CVMD), as well as Gender Health Pharma at GlobalData, comments: "North America not only leads in the total number of acquisitions, but also across each therapeutic theme. Acquisitions revolving around immuno-oncology assets were the most prominent across the three geographic regions, while acquisitions of microbiome therapies remained low across the board. In the APAC region, no acquisitions were made that involved significant microbiome assets."
Some of the most impactful acquisitions made in the pharmaceutical space within the past five years include the acquisition of Shire by Takeda, which was worth approximately $80 billion and Bristol-Myers Squibb (BMS) acquiring Celgene.
Cuaron continues: "Large-value deals are becoming more common, signalling a new strategy in which stakeholders capitalise on the strengths of other companies to overcome barriers to financial success. These large-value acquisitions are game-changers for the pharmaceutical industry and will cause a ripple of activity within the top pharma companies."
Cuaron concludes: "In general, pharma companies that have sparse/non-diverse pipelines and/or have top revenue drugs that are nearing patent expiration and subsequent generic erosion are the ones that will usually be on the watch to acquire, merge or initiate an asset transaction with another company. These companies are looking to boost their pipeline with newer, more innovative assets and technologies. Although licensing agreements are lower in cost, acquisitions continue to constitute a significant number of deals in the pharmaceutical industry, as an acquisition allows the acquirer to gain complete control over the assets of interest."
Related topics
Related organisations
Related people