Pharmaceutical product development within the Fujifilm Group
Custom manufacturing of specialty chemicals and APIs.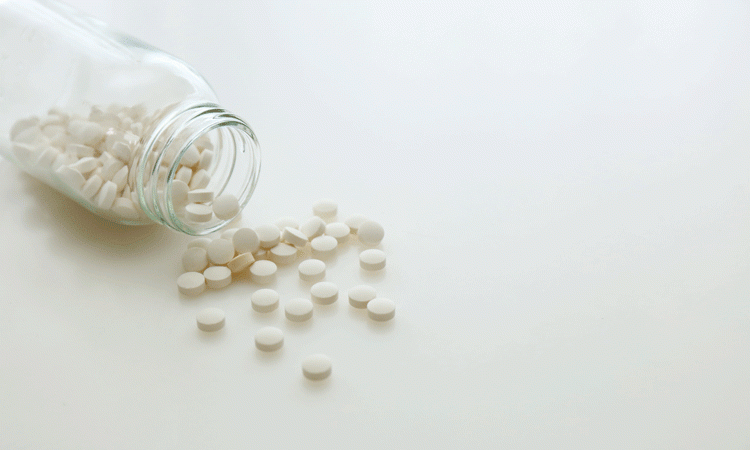 Fujifilm Wako Pure Chemical Corporation was established as a result of the consolidation between Wako Pure Chemical Corporation and FUJIFILM Fine Chemicals in April 2018. The consolidation enabled us to greatly expand our process development for each production phase, which supports the range from lab scale to commercial manufacture for contract development and manufacturing organisations (CDMOs).
Category 5 (OEL: 0.1μg/m3)
Containment area

600L(GL) Reactor x 2, 800L(GL) Reactor x 1
Filter dryer (0.38m2) x 1, Spiral jet mill

General production area
Containment laboratories for synthesis and analysis
ISO9001 and ISO14001
Acquired a drug manufacturing Japanese license in 1997 and an FDA license in 2016
150 employees in Hirono plant.
Visit us at CPhI Worldwide – booth number: 120A73.