Treatment to increase pain-free light exposure approved
The FDA has approved the first treatment to increase pain-free light exposure in patients with the rare disorder, erythropoietic protoporphyria.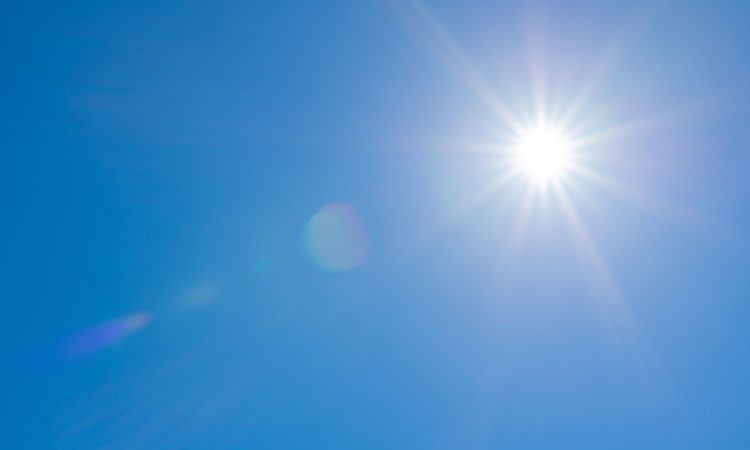 Scenesse (afamelanotide), a treatment to increase pain-free light exposure in adult patients with a history of phototoxic reactions (damage to the skin) from erythropoietic protoporphyria has been approved by the US Food and Drug Administration (FDA).
"For patients who are suffering from erythropoietic protoporphyria, a rare disorder, exposure to light may be extremely painful," said Julie Beitz MD, Director of FDA's Center for Drug Evaluation and Research Office of Drug Evaluation III. "Prior to today's approval, there were no FDA-approved treatments to help erythropoietic protoporphyria patients increase their light exposure."
Scenesse is delivered via an under-the-skin implant to treat the genetic condition. It has already received marketing approval in Europe. 
The efficacy of Scenesse was established in two parallel group clinical trials in patients with erythropoietic protoporphyria who received Scenesse or a placebo form of the implant subcutaneously every two months.
The FDA granted this application Priority Review designation. The treatment also received Orphan Drug Designation (ODD), which provides incentives to assist and encourage the development of drugs for rare diseases. The approval of Scenesse was granted to Clinuvel.