Dengue fever vaccine shown to have 80 percent efficacy
A dengue fever vaccine candidate has demonstrated a high level of success in a Phase III trial, meeting its primary endpoints.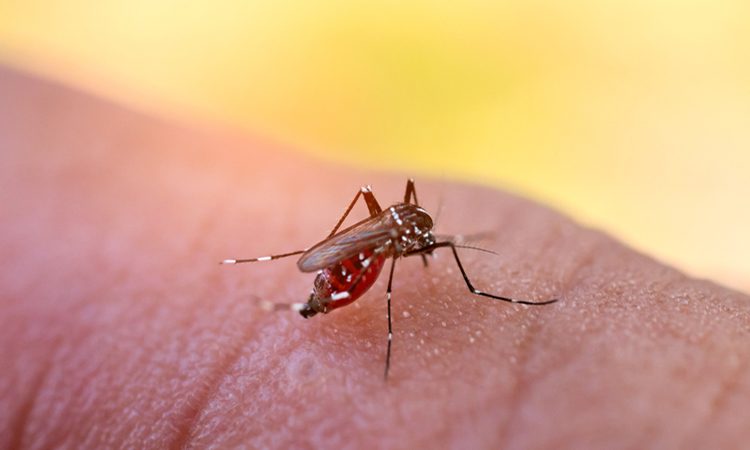 A vaccine developed to treat dengue fever has been shown to have over 80 percent efficacy rate in a double-blind, randomised Phase III trial.
TAK-003, produced by Takeda Vaccines, has seen success in regions of Asia and Latin America. Meeting primary endpoints, the vaccine demonstrated 80.2 percent efficacy.
The vaccine is based on a live-attenuated dengue serotype 2 virus, which provides the genetic 'backbone' for all four dengue vaccine viruses.
Over 20,000 healthy children aged four to 16 years were randomly assigned a 2:1 ratio, to receive two doses of vaccine or placebo three months apart. The primary endpoint was overall vaccine efficacy in preventing virologically confirmed dengue caused by any dengue virus serotype.
The vaccine candidate was generally well tolerated with no significant safety risks being observed to date.
According to the study's authors, TAK-003 was successful against symptomatic dengue in countries in which the disease is endemic.
The results of the study were published in The New England Journal of Medicine.